Toronto, Ontario-based photovoltaic (PV) module manufacturer, Silfab Solar, ranked one of four manufacturers that achieved "Top Performer" status in the PV Evolution Labs (PVEL) module reliability scorecard report.
Silfab Solar received top grades in all tests, which include thermal cycling (TC), damp heat (DH) potential-induced degradation (PID) and dynamic mechanical load (DML).  The manufacturer received awards for its conventional 60-cell and 72-cell modules as well as its SIL BL (back-contact, metal wrap-through) module.
"For nearly four decades, Silfab has consistently delivered reliability and performance. Independent and rigorous testing confirms this long-standing commitment to constantly seeking the most advanced designs and holding to strict production benchmarks," said Paolo Maccario, president and CEO of Silfab. "We continue to push ourselves to even higher standards and are proud to deliver solar for North America and other key regions of the world."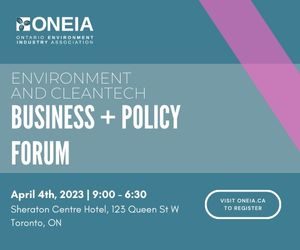 The leading manufacturer leverages over 35 years of solar experience spanning the entire vertical PV value chain including wafers, ingots, research and development, engineering and product innovation. Operating in two North American locations the combined 158,000 square foot facilities feature multiple automated ISO 9001-2015 quality certified production lines of precision engineering. Silfab's founding investors include Franco Traverso, an Italian pioneer in the solar energy industry, and Pan Asia Solar Ltd.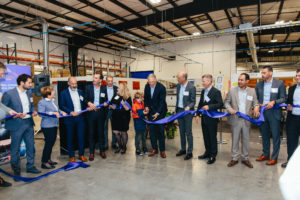 On February 19, 2020, Silfab Solar committed to expanding its
Bellingham, Washington location at the Bellingham
Waterfront Center for Clean Energy Research and Innovation. 
The annual "2020 PV Module Reliability Scorecard" is published in partnership with DNV GL, the world's largest resource of independent experts and certification, and was announced in collaboration with PV Tech via its TechTalk Webinar Series.
"As PVEL continues to be the benchmark for independent module testing, data and, reports that guide strategic procurement, minimize technology risk, and provide critical information to the solar industry, we have observed significant advances in technology for modules and it is great to see a North American based manufacturer excel in our testing environment," said Tristan Erion-Lorico, head of PV Module Business, PV Evolution Labs. "Congratulations to Silfab Solar."
To read the 2020 PV Module Reliability Scorecard report, click here.
For further information on Silfab Solar, click here.