Mission, British Columbia-based Summit Earthworks, a growing environmental solutions provider for government, industrial, commercial and residential clients, announced the appointment of Bradley Reshetylo as the senior project manager of its Remediation Division.
A seasoned operations professional, Reshetylo brings more than 30 years combined experience in Phase 1 – 3 through to environmental remediation and heavy industry such as oil and gas, pulp and paper, and mining.  He also brings federal government expertise including Indigenous and Northern Affairs Canada (INAC) with direct experience completing several reserve projects in collaboration with Indigenous peoples.  His technical competency includes formal training in emergency repose and remedial work related to natural disasters, particularly floods and fires, industrial demolition, and construction.
"Brad brings tremendous environmental remediation experience to Summit Earthworks and our client teams," said Steve Rosell, general manager of Summit Earthworks.  "In addition, his outstanding personal ethics and impressive reputation, and solid track record of operational excellence and safety, aligns perfectly with our operations strategy."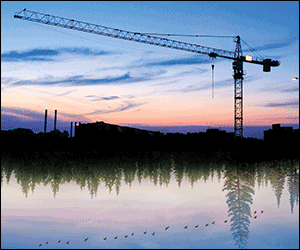 "Our respect and engagement with First Nations across the province is fundamental to sharing expertise and developing mutually beneficial opportunities," said Gordon Mohs, First Peoples' Community & Business Relations at Summit Earthworks.  "Brad's previous experience with First Nations will bring greater knowledge to every conversation and every project we undertake with our business partners."
The company currently operates soil management facilities in Mission and another in New Westminster, and the newest facility for landfill, contaminated soil bioremediation treatment and wood waste remediation, is situated in Quesnel.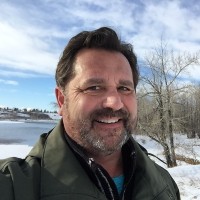 Bradley Reshetylo
"We are delighted for Brad to join our team," said Myles Hargrove, owner and CEO of Summit Earthworks. "Adding such seasoned talent continues our efforts to bring the very best people, process and service solutions for our clients as Summit's exponential growth continues."
For further information, click here.