Supporting Indigenous Recruitment in the Environmental Sector
Canada's environmental sector is forecast to see 173,000 net environmental job openings by 2025 but filling these roles may be a challenge. Creating a more inclusive and diverse workforce could be the answer to continued sector growth while providing meaningful employment to those that often face barriers to recruitment such as Indigenous peoples. In this webinar, our panel will share their perspectives on the ways you can support Indigenous recruitment and the tools and programs available to help.
---
Meet our Speakers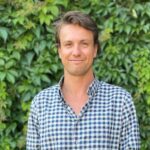 Brenden Stephen, Business Development Representative, Western Canada, ECO Canada has been finding creative solutions to training and human resources needs for 10 years now. Having grown up in the small town of Vanderhoof, British Columbia, Stephen understands the need for clear communication and teamwork. After attending University at the University of Alberta, he continued to educate himself as a lifelong learner. Stephen is committed to helping improve the environmental industry and works hard to live with an intentional focus on renewability and sustainability.
Samantha Whitney, Program Coordinator for the Tsuut'ina Nation Employment Resource Center, is a mother of six, grandmother of 13, and a member of the Tsuut'ina Nation. Whitney's main role is to help people find meaningful employment as well as coordinate training programs for the community members. She coordinated the BEAHR Indigenous Training Program with ECO Canada to assist youth from Tsuut'ina to further their awareness in the environmental field and to network and ultimately attain employment. She has a passion for helping people pursue their employment, educational, and training goals.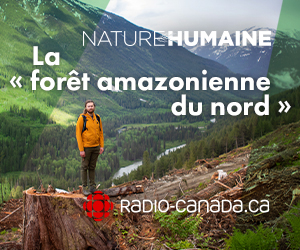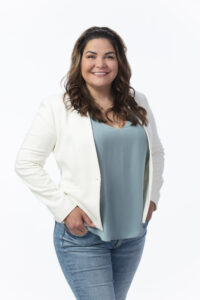 Angel Ransom, Director of Operations and Impact Assessment Lead for the First Nations Major Projects Coalition (FNMPC), is from the communities of Nak'azdli Whut'en and Fort St. James, British Columbia, and now lives in Prince George, B.C. in the Lheidli T'enneh Traditional Territory.   She holds a Bachelor's Degree in Environmental Planning from the University of British Columbia, specializing in the unique field of Indigenous Planning. Much of her work is focused on community development, natural resources management, and impact assessments. Most recently, she led the development of the FNMPC's Major Projects Assessment Standard and Guide to Effective Indigenous Involvement in Federal Impact Assessment.
Moderator: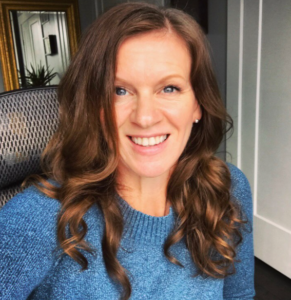 Corinne Lynds, Content Director with Actual Media, has more than two decades of experience leading B2B editorial teams and content strategy on the agency side. Lynds is passionate about humanizing highly technical stories across Actual Media's print, digital, and experiential platforms. She is responsible for managing all of Actual Media's editorial and content operations across the infrastructure, water, and environment sectors. Lynds is a compulsive storyteller who knows how to engage business audiences.
This session is sponsored by: