University of Toronto's School of the Environment and the Rotman School of Management recently held an interesting event celebrating the work of Sonia Labatt and her substantial contributions to environment finance. The conference was held on a hybrid basis offering attendees to either attend virtually via Zoom or in person at the Rotman School of Business. 
Who was Sonia Labatt?
Sonia Labatt was a philanthropist, author, and trailblazer in environmental finance. She wrote Carbon Finance: The Financial Implications of Climate Change and Environmental Finance and A Guide to Environmental Risk Assessment and Financial Products, both alongside her co-author, Rodney R. White.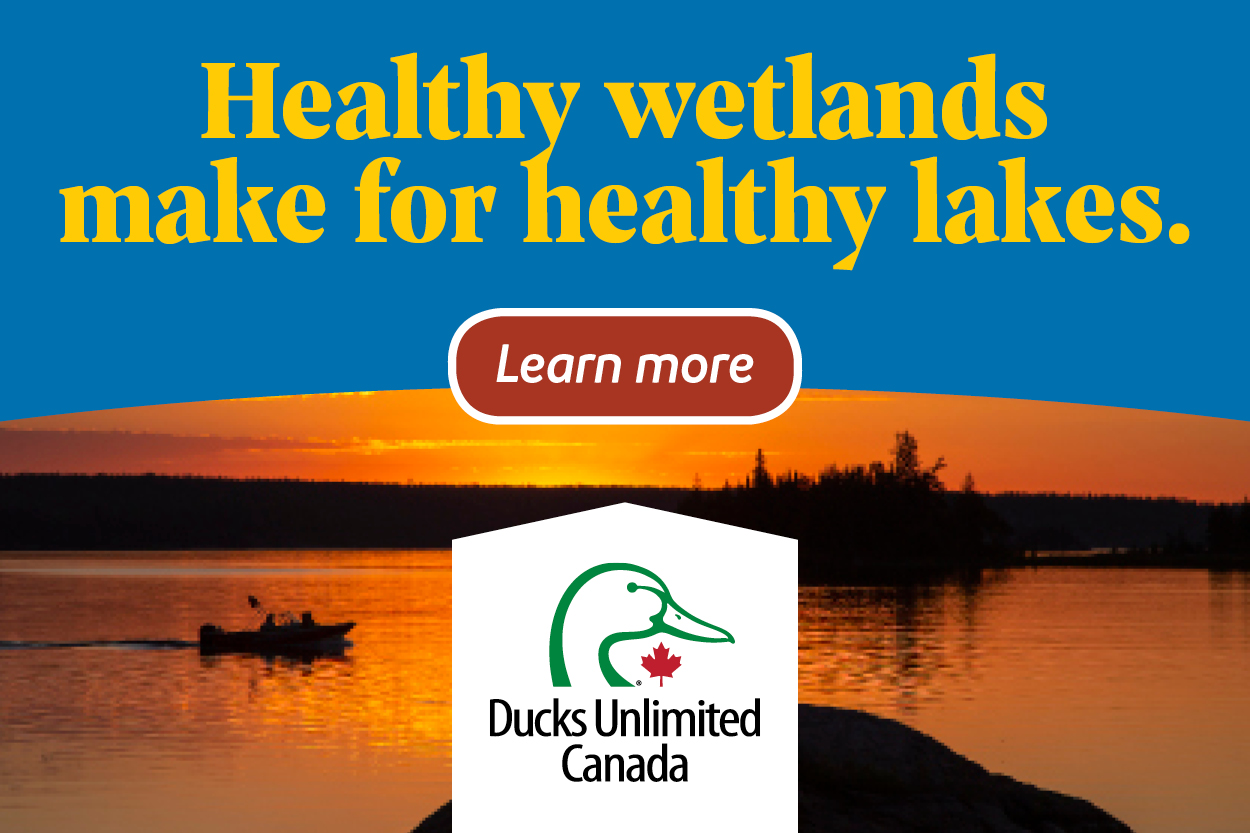 The Labatts have been longtime supporters of several organizations and post-secondary institutions including the University of Toronto, Western University, World Wildlife Canada, Sick Kids Hospital, National Ballet of Canada and more. A four-time U of T alumna, Sonia Labatt was also an adjunct professor at the University's Centre for Environment (today the School of the Environment) for more than a decade. The Labatt family is well known in Canada for the Labatt Breweries, one of the largest breweries in Canada, which was founded by John Kinder Labbat in 1847.
To properly honour Sonia Labatt's legacy, four panellists who knew her and had worked with her over the years, discussed their experience with her and their take on how her efforts advanced the carbon finance space. The event was presented by Dr. Steve Easterbrook, Director of the School of the Environment. The conversation was moderated by Susan McGeachie, Head of BMO Climate Institute and Professor at the University of Toronto.
The Panelists
The four panelists included Martin Whittaker, founding CEO of JUST Capital, Patricia Koval, corporate director and retired partner of Torys LLP, and Rod Lohin, executive director of the Lee-Chin Institute (LCI), Rotman School of Management. Whittaker and Lohin were the first people to teach the course that Labatt created on corporate sustainability at the Rotman School of Business. Whitaker now lives in New York and Lohin has remained an integral part of the LCI, working towards making environmental finance and sustainability a compulsory part of business education. 
Whittaker expressed the legacy of Labatt and her importance by explaining how she was able to move the needle in corporate sustainability at a time when climate change and the environment were not yet part of the mainstream conversation. "She had a determination to make things happen [and] making things happen back then in this space was hard." 
Koval shared her experience of collaborating with Labatt when the World Wildlife Fund (WWF) was growing exponentially.  "She was really at the root of my developing interest. I was very interested in climate change liability and Sonia was fundamental in helping to launch my interest in those things."
Corporate sustainability goes mainstream
Koval provided an examination of the evolution of environmental finance leading up to the current climate situation, recognizing that Labatt's work has played a significant role in the acceleration of corporate sustainability. "Sonia would be absolutely amazed that climate change has become mainstream."
All of the panellists agreed that there has been a substantial shift in sustainability becoming part of the corporate culture. Lohin discussed the evolution of environmental finance being integrated into business programs. "A few years ago it would have been difficult to get a conversation going but it is shifting. I see that in all sorts of places, not least of which are business schools."
In the past students would enter the program with a lack of interest in sustainability. "Students used to come in and say I don't wanna know this stuff, it is not gonna get me a job. Now two-thirds of the students in the program are hardcore finance students," said Lohin.
Challenges moving forward
While there has been a notable increase in interest in the field, there is still work to be done to push it further into the mainstream. Lohin wants to see sustainability becoming better integrated into the students' core courses. "Typically there is a first-year core mandatory course, then in the second year, they have electives. The movement we are seeing is environmental courses into the core."
Rotman being a larger more traditional school poses challenges for making big changes but Lohin is determined to expand the program. "The work we are doing as a school is to ensure sustainability is part of the plan. There's a lot more work to do but hopefully we will be held more seriously accountable for this than ever before."
Another challenge pointed out by Whittaker in moving towards a more sustainable society is trying to calculate the cost of carbon. There are different philosophies about the cost of carbon at different levels of government. "Without the business world we are not going to get this done and we're not going to have a revolution."
Final thoughts
Sonia Labatt created a framework and safe space to think about carbon finance in a way that has propelled sustainability into the mainstream corporate world. While there is still immense progress to be made, Labatt can be credited for accelerating the discussion and putting the ball in the court of the business world to be accountable for taking action. 
The panellists at the event honoured her work and allow her legacy to live on through their own efforts in corporate sustainability.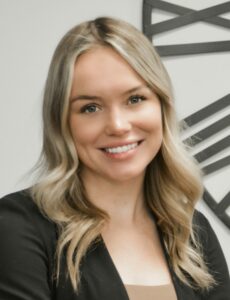 Jennie Hornick is in the process of completing her publishing certificate at Centennial College to complement her Bachelor of Arts in Media Studies from Western University.
Featured image credit: Getty Images.