The Vancouver credit union Vancity has plans to make an entire loan portfolio carbon-neutral by 2040. With its values-based financial co-operative serving the needs of its more than 543,000 member-owners and $28.2 billion in assets plus assets under administration, Vancity is Canada's largest community credit union.
The credit union is using its assets to help improve the financial well-being of its members while at the same time helping to develop healthy communities that are socially, economically and environmentally sustainable.
Christine Bergeron, the recently appointed president and CEO of Vancity, is a long-time advocate for sustainable finance.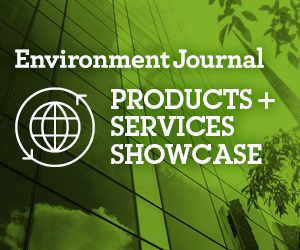 "The financial sector must play a central role supporting the shift to a low carbon economy that is clean and fair for everyone. Vancity has long been at the forefront of confronting systemic inequity and addressing climate change, and these commitments will help Vancity do its part to address the climate crisis by engaging our members and communities as a key part of the solution," said Bergeron. "It won't be easy to meet our commitments, but the days of business as usual are over. We must all do more if we want to address the urgent challenge that's taking place around us."
This is going to be a challenging undertaking, considering the credit union's focus on financing the purchase of buildings, which were responsible for 26 percent of Metro Vancouver's greenhouse gas emissions in 2019.
However, the credit union has a history of innovative and progressive policies. It was the first financial institution to offer mortgages to women without a male co-signer. It was the first with a socially responsible mutual fund. Among financial institutions, it launched the whole concept of registered education savings plans. In 2003, it became the first to offer preferred rates for those who bought low-carbon emission vehicles.