The Walkerton Clean Water Centre (WCWC) recently announced that Brad Hoover has joined the team as manager of Training and Development.
Hoover brings 14 years of experience in the water and wastewater industry. In his former position with the Ontario Clean Water Agency (OCWA), he was a senior operations manager and process specialist in the Process Optimization & Technical Services Division. He started as an operator/mechanic and worked his way up through management into his previous position with OCWA. He has extensive experience in adult education, a passion for innovation and has won numerous awards during his career.
Hoover holds diplomas as a Civil Engineering Technologist and Construction Engineering Technician. He is also a certified water treatment and wastewater treatment operator.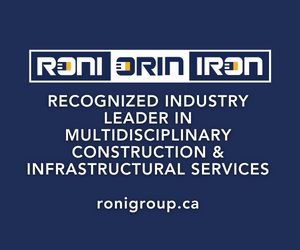 The Government of Ontario established WCWC in 2004, following the Walkerton water crisis when seven people died and more than 2,000 became ill.
For more information about WCWC, click here.