The 2023 wildfire season in Canada has officially and unfortunately beat previous records in terms of acres impacted. Fires are currently burning in provinces in both the east and the west, especially in the province of British Columbia.
According to the latest numbers from Natural Resources Canada active map, Alberta has 117 active fires, the second-highest in the country. Quebec has the third most, with 98 active fires, followed by Northwest Territories with 96.
Reports indicate that firefighters in the Northwest Territories are gearing up for a difficult long weekend ahead as a storm is expected to hit the South Slave region where wildfires continue to burn out of control. According to fire officials, a quiet few days of weather activity has allowed crews to hold the blazes in Hay River and Fort Smith but conditions are expected to change.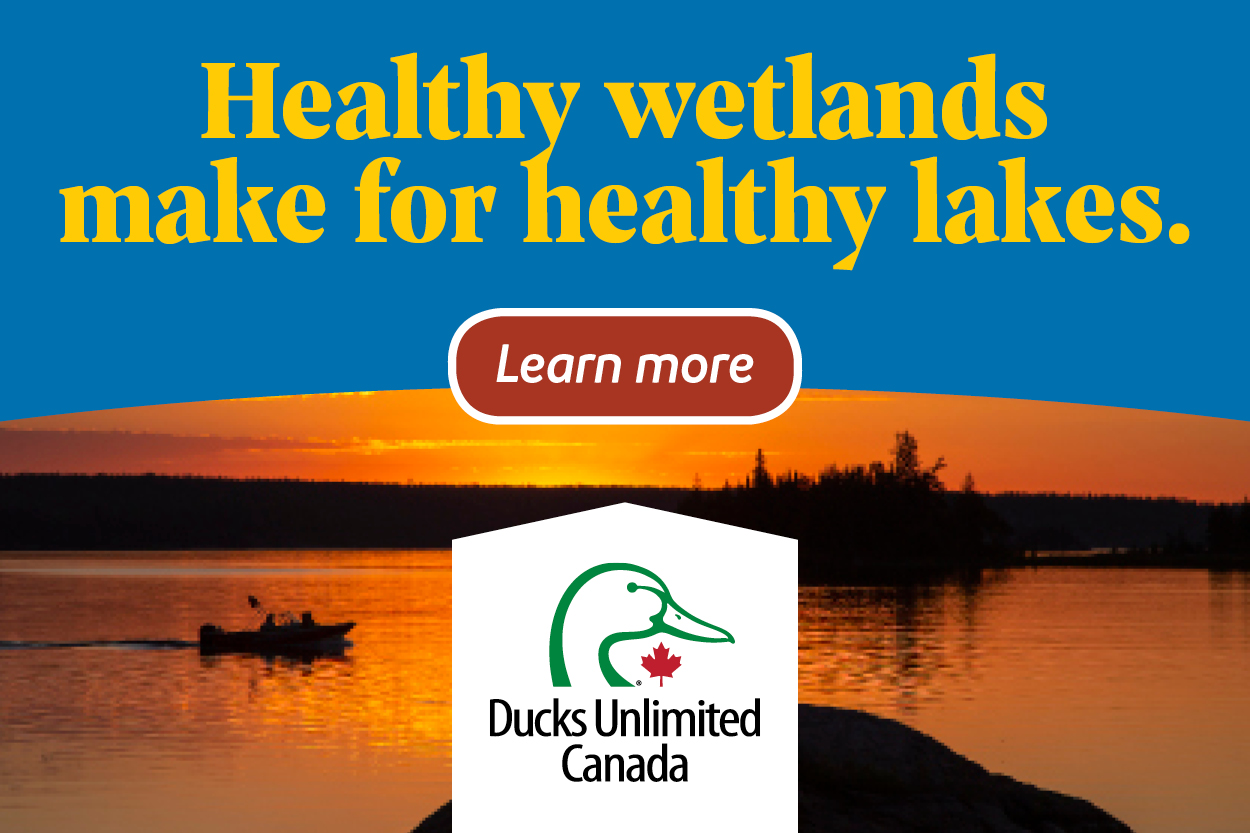 Wildfire activity throughout the province of British Columbia has returned to an extreme level during the last week. Communities across the province have experienced a very challenging wildfire season, resulting in evacuations, loss of personal property, and damage to critical infrastructure.
"British Columbians are grappling with the devastation and distress caused by aggressive wildfires across the province. Thousands have been forced to evacuate and many have sadly lost their homes and personal belongings," said Harjit S. Sajjan, President of the King's Privy Council for Canada and Minister of Emergency Preparedness and Minister responsible for the Pacific Economic Development Agency of Canada.
"The Government of Canada is mobilizing all available federal resources to combat the wildfires and bring this situation under control. To the courageous firefighters, first responders, and Canadian Armed Forces personnel, we thank you for all the work you are doing to protect communities and keep Canadians safe."
The Fisheries and Oceans Canada and the Canadian Coast Guard has committed support with multiple personnel trained in the Incident Command System and will increase capacity in support roles as needed.
Indigenous Services Canada (ISC) is also providing funding for preparedness, mitigation, response and recovery through the Emergency Management Assistance Program (EMAP). This will help enhance capacity to address emergency events including wildfires. ISC is working closely with the Province of British Columbia, First Nations' Emergency Services Society of British Columbia and the First Nations Health Authority to ensure First Nations are fully supported to respond to emergency events and evacuations.
"We're in close contact with Indigenous communities affected by the devastating wildfires, and we're ready to provide the supports they need in these challenging times. My heart goes out to the people who are worried about their homes and what they will return to. When the time comes, we will be there to support the recovery and rebuild," states Patty Hajdu, Minister of Indigenous Services.
In addition, the Canadian Armed Forces is making available Vernon Cadet Training Center, (located approximately 50 km north of Kelowna) to support community evacuations, firefighting staging, and operations as well as administrative activities.
The Government of Canada's Government Operations Centre is working closely with federal and provincial partners to coordinate the federal response to the situations.
Note: Environment Journal is working on an in-depth feature about the wildfire response and the role environmental consultants and contractors are playing to remediate wildfire sites. Stay tuned.
Featured image credit: Getty Images