What does it mean to lose a colour? The National Film Board of Canada (NFB) selection at this year's Calgary International Film Festival (CIFF) will feature the world premiere of acclaimed Alberta filmmaker Leanne Allison's Losing Blue, a cinematic poem about what it means to lose the otherworldly blues of ancient mountain lakes, now fading due to climate change.
Glacier-fed alpine lakes each have a unique blue formed by the mountains and ice that shaped them. These intense colours hold the memory of "deep time," geological processes millions of years old. Now climate change is rapidly accelerating environmental shifts and causing some of these spectacular blues to vanish.
Losing Blue is an expansive metaphor for the massive and subtle impacts of climate change. With stunning cinematography, the film immerses viewers in the magnificence of lakes so rare that most have never seen them, pulling us in so that we experience these bodies of water as if we were standing alone on their rocky shores—witnesses to their power and acutely aware of what their loss would mean, both for ourselves and for the Earth.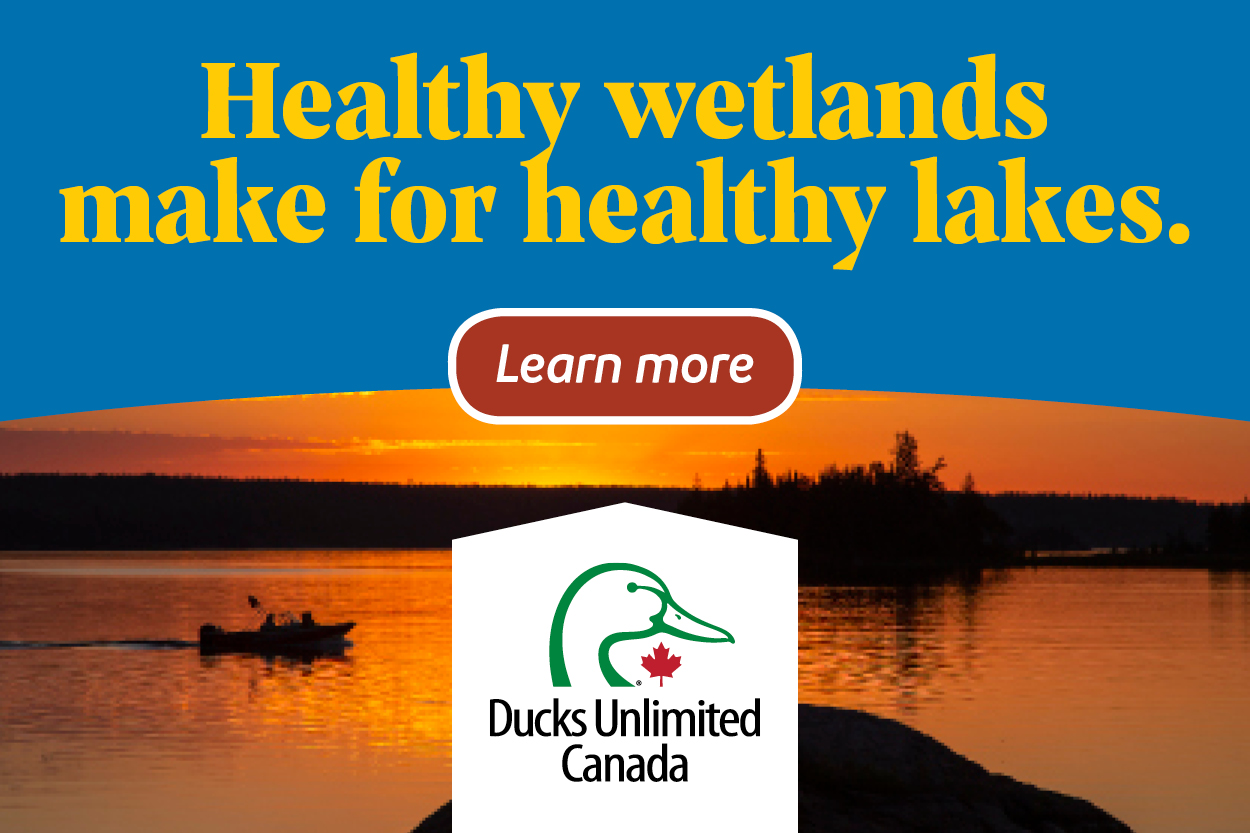 Filmmaker Leanne Allison's narration balances J.B. MacKinnon's eloquent science writing. This short documentary gently asks what it might mean to forget that the ethereal blues of these lakes ever existed.
The idea for the film came from limnologists Janet Fischer and Mark Olson, who have studied lakes in Canada's Rocky Mountains for nearly two decades. About 70 per cent of Western Canada's 17,000 glaciers are predicted to disappear by 2100.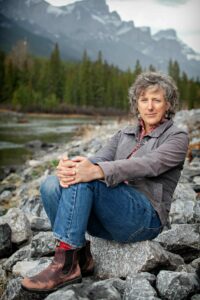 Born and raised in Calgary and now based in Canmore, Leanne Allison is known for her award-winning feature-length NFB documentaries Being Caribou (2004) and Finding Farley (2009). Both these films are based on long wilderness journeys in remote parts of Canada that continue to shape her work today. She is the co-creator of the 2012 NFB interactive documentary Bear 71, which is widely considered to be a seminal piece in the world of interactive media.
Featured image credit: Sky reflecting in glacial lake by Alex Taylor; National Film Board of Canada and Media Space.