The Canada Green Building Council (CAGBC) and Green Business Certification Inc. (GBCI) recently announced that CAGBC will provide direct oversight of LEED® green building certification and credentialing for projects and professionals in Canada. This move enables project teams and professionals using LEED, Investor Ready Energy Efficiency (IREE), and TRUE standards for certification and credentialing to work directly with CAGBC.
The change is part of CAGBC efforts to aid the Canadian building sector's transition to zero-carbon green buildings. CAGBC will continue collaborating with GBCI and the U.S. Green Building Council (USGBC) to support the success of green building projects and professionals in Canada and across North America.
"By integrating GBCI Canada's certification and professional accreditation programs, CAGBC is consolidating green building services and support for the benefit of Canada's building sector," said Thomas Mueller, president and CEO of CAGBC. "The market asked us to simplify access to certification and focus on customer service. This move ensures the building sector can continue to use GBCI's world-leading green building rating systems and services like LEED and TRUE, as well as CAGBC's Zero Carbon Building Standards, all under one roof."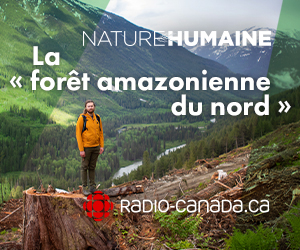 GBCI Canada was established through a partnership between CAGBC and GBCI, making it unique among regional GBCI offices. Consolidating certifications under CAGBC reflects Canada's specific market needs and conditions while retaining the strong customer focus and commitment to timely certification delivery GBCI Canada has championed. This transition only affects Canada. GBCI will continue to maintain its regional presence in China, Europe, India, MENA, Mexico and the U.S. to support other customers worldwide.
"We look forward to continuing our longstanding partnership with CAGBC, while simultaneously making LEED and other sustainability programs more accessible in Canada," said Peter Templeton, president and CEO of USGBC and GBCI. "We will continue supporting the work of CAGBC and delivering third-party certification and credentialing services that recognize the leadership of organizations and professionals worldwide in sustainable building performance and practice."
Professionals and project teams can contact CAGBC with any questions about this transition.
Featured image: The LEED certified Vancouver Convention Centre.