Headquartered in Montreal, Quebec, national engineering and consulting firm CIMA+ recently made two important appointments in the environmental division. 
First, Raymond McNamara has been promoted to Vice-President, Environment. In this capacity, he will lead a team of 60 professionals across Canada and ensure their growth and development. A graduate of the University of New Brunswick with a degree in Forestry and Wildlife Management, McNamara has 37 years of experience during which he has created more than 100 sustainable projects in urban and natural environments that required his expertise in environment, urban planning, urban forestry, and agriculture. At CIMA+ since 2011, his leadership has led him to work frequently with private and public sector developers on their projects.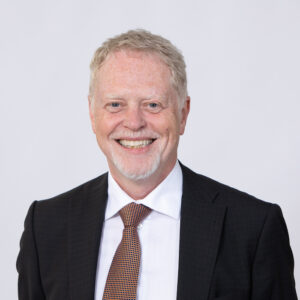 In addition, Nicholas Bertrand succeeds Raymond McNamara as Environment Director for the Gatineau-Ottawa region. A graduate of the University of Sherbrooke in Science, with a specialization in Biology, Bertrand has extensive experience in projects dealing with natural environment characterizations and wildlife inventories, as well as contaminated sites. Mr. Bertrand also joined the CIMA+ team in 2011.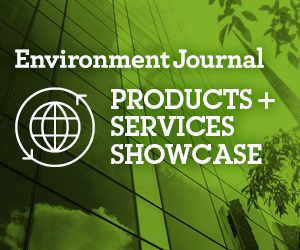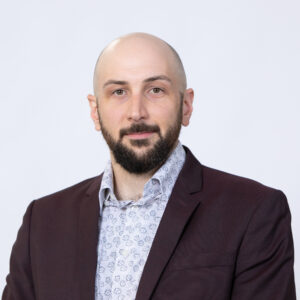 "Environment is a growing sector within CIMA+. Sustainable development is not only at the heart of the company's values, but also forms an integral part of all projects undertaken by CIMA+ to ensure their sustainability," said Steeve Fiset, chief strategy officer at CIMA+.
"The acquisition of Bowfin Environmental Consulting last May demonstrates CIMA+'s ongoing commitment to increasing its expertise and diversifying its activities in the environmental sector, while reinforcing the company-wide focus on integrating sustainable engineering into all its projects," 
Image Credits: CIMA+