Ahead of this weekend's meeting of G7 Climate Ministers, Green Building Councils (GBCs) representing over 10,000 organizations in G7 countries implore Ministers to prioritize the potential of the built environment as a key agent of change in accelerating a decarbonised, sustainable and resilient society.
Climate Ministers from Canada, France, Germany, Italy, Japan, the United Kingdom and the United States are convening in Sapporo, Japan with the goal of solving climate, energy and environment issues at the same time.
In collaboration with the World Green Building Council, the G7 GBCs have published an open letter drawing attention to the role of buildings as a key solutions provider that can deliver on many cross-cutting priorities such as carbon, biodiversity, resilience and energy security.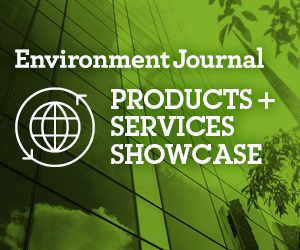 With the built environment representing the largest contributing sector to carbon emissions, and amid the growing need for the global economy to reduce emissions drastically, the coalition states that it is vital that policymakers implement ambitious measures to decarbonize buildings. Recognizing the need for clarity on these policies, WorldGBC and the network of GBCs this week launched the Global Policy Principles for a Sustainable Built Environment.
"This G7 Climate Minister meeting represents a crucial opportunity for Ministers from some of the world's leading economies to explore the role of buildings in delivering on climate goals and decarbonising their economies,"  said Cristina Gamboa, CEO of WorldGBC.
"Our G7 GBCs are ready to work with governments in Canada, France, Germany, Italy, Japan, the UK and the USA to help them implement transformative policies that will ensure the uptake of sustainable built environments for everyone, everywhere."
Feature image credit: Getty Images.