The Government of Canada announced an investment of up to $17.5 million from the federal Low Carbon Economy Fund and $28.5 million from the Government of Quebec to support Ciment Québec Inc. (CQI) under the EcoPerformance program. This project will reduce emissions by installing a new energy-efficient cement grinding workshop at the Saint-Basile cement plant.
The federal funding comes from the Low Carbon Economy Leadership Fund, which invests in projects that reduce carbon pollution and supports industries to put in place clean technologies that will help them be more efficient and innovative.
"Organizations across Canada like Ciment Québec are confronting the climate crisis head-on, finding ways of managing the risks it poses to our health, economy, security, and biodiversity," said Steven Guilbeault, Minister of Environment and Climate Change.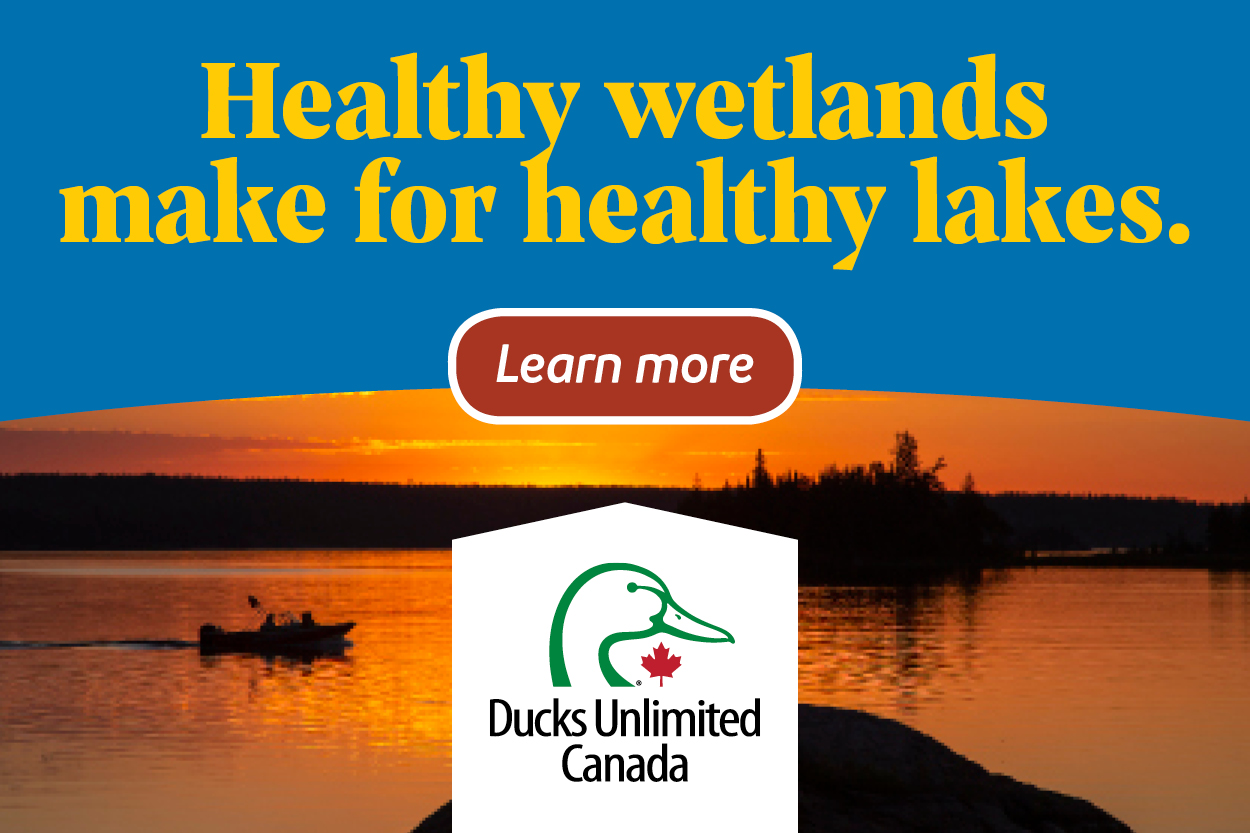 "Through the Low Carbon Economy Fund, our government partners with climate leaders nationwide—and will continue to do so through a renewed commitment of $2.2 billion, an important part of Canada's 2030 Emissions Reduction Plan. Bravo to the leadership shown by the Government of Quebec for helping to reduce polluting emissions and build resilient communities."
The Low Carbon Economy Fund is an important part of Canada's climate action plan and will help Canada achieve net-zero emissions by 2050. The Low Carbon Economy Fund supports emissions reduction projects that help organizations nationwide cut their carbon pollution and transition towards a cleaner economy.
Through Budget 2022 and the 2030 Emissions Reduction Plan – Canada's Next Steps for Clean Air and a Strong Economy, Canada has committed to expanding the Low Carbon Economy Fund over seven years with a $2.2 billion renewal.
CQI is an integrated cement producer with divisions in cement, ready-mix concrete and aggregates. CQI has one of the most modern cement plants in North America. CQI and its numerous divisions are active in Quebec, Ontario, the Maritimes provinces and the United States. The staff includes more than 700 experienced and skilled people work on a daily basis to produce the highest quality products and provide the best service there is to its clients, confirming and reinforcing the commitment to excellence of CQI.
CQI invests in sustainable solutions in the cement manufacturing process to make it eco-efficient, as demonstrated in unique Synergia process. The company also compensates for the greenhouse gas emissions of hauling and other work-related travels.
Featured image credit: Paul Dionne for Ciment Québec.