Scott Farmer has been appointed Nova Scotia's new deputy minister of Environment, replacing Frances Martin who retires on April 30, 2020. Farmer, whose appointment is effective May 1, has served as associate deputy minister of Service Nova Scotia and Internal Services since 2015.
"Mr. Farmer is an innovator and relationship builder whose leadership skills will help Nova Scotia continue its fight against climate change and grow a strong, green economy," says Premier Stephen McNeil. "He has big shoes to fill in replacing Ms. Martin, who helped the province become a national leader in reducing greenhouse gas emissions and in setting some of the most ambitious environmental goals in North America."
Farmer has an engineering diploma, a Bachelor of Commerce from Mount Allison University and a law degree from Dalhousie University. He was called to the Nova Scotia Bar in 1996. Before joining the provincial government in 2007, Farmer worked in corporate development and regulatory affairs at Bell Aliant and as a lawyer in a Halifax law firm.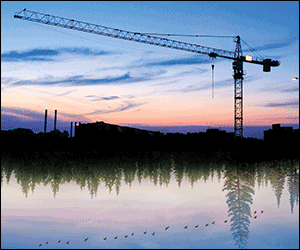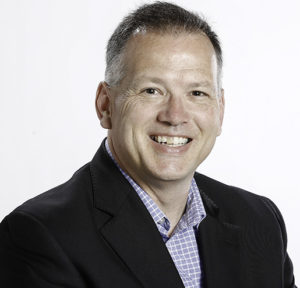 Scott Farmer, the new deputy minister of Environment.
"It is an exciting time to join the Department of Environment," said Farmer. "I believe the best way to continue our progress is by working together, with our partners and all Nova Scotians who have helped advance the province's sustainable environmental, social and economic goals."
Martin has worked for the provincial government for almost 30 years. After beginning her career in the Department of Environment, she held senior positions in various government departments, including associate and acting deputy minister of Health and Wellness. She began serving as deputy minister of Environment in February 2015.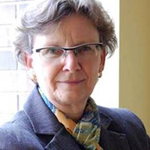 Frances Martin, retiring deputy minister of Environment.
"It is a privilege to work in the public service, and I am particularly pleased to have started and ended my government career within the Department of Environment," says Martin. "The people I've worked with, inside and outside of government, are second to none, and I have been honoured to work with them in promoting a sustainable future for our province for generations to come."
For further information, click here.