Saskatchewan Premier Scott Moe has announced a number of changes to the cabinet after receiving a renewed majority mandate in the province's 29th general election.  The new provincial cabinet was sworn-in by Lieutenant Governor of Saskatchewan Russ Mirasty.
"It is an honour to put in place a new cabinet to guide a government with a strong, new mandate from the people of Saskatchewan," Moe said.  "Our cabinet will continue the crucial work of building a strong Saskatchewan, work that is even more important as we continue the response to the COVID-19 pandemic and manage Saskatchewan's economic recovery."
Warren Kaeding has been appointed the new Minister of Environment. He has most recently served as Minister Responsible for Rural and Remote Health and Minister Responsible for Seniors. Initially elected MLA for Melville-Saltcoats in the April 2016 provincial election, he has served as the executive director for the Sask Farm Stewardship Association, advisor to the Agriculture Development Fund, crop inspector with Maxcor Ventures, and as a business development representative for Input Capital.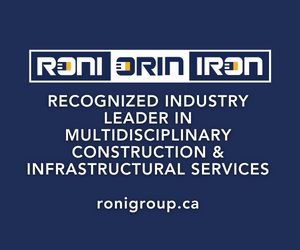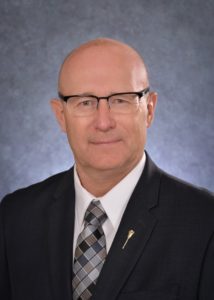 Warren Kaeding
Kaeding received his Bachelor of Science in Agriculture from the University of Saskatchewan. His experience in agriculture, business, youth education, and employment bring a mix of experience and enthusiasm to the constituency.
Donna Harpauer will become Saskatchewan's Deputy Premier.  Harpauer has served in every cabinet since the election of the current government in 2007 and will be the first woman to hold the role in Saskatchewan in more than 30 years. She also retains the portfolio of Minister of Finance, a role she has held since 2017.
Former Minister of Environment Dustin Duncan is now Minister of Education.
Bronwyn Eyre remains Minister of Energy and Resources.
Other notable appointments are described at the Saskatchewan government website.