Sustainable PropTech, a collaborative think tank of industry leaders in real estate and technology, has released a comprehensive report on sustainable property technology, as well as the opportunities and advancements within that field. This is a cohesive and deep dive into Canada's sustainable property technology industry.
Sustainable PropTech was founded by principal of Venturon, Deena Pantalone, and Venturon's director of operations and general counsel, Joanna Creed.  Venturon is a Canadian-owned investment group that consults with and makes strategic investments in real estate technology start-up companies. Sustainable PropTech is a community platform designed to help the industry navigate through the fast and ever-changing technology landscape and make an important contribution to environmental, social and governance (ESG) initiatives and real estate in Canada.
"We connect the built world of real estate with sustainability experts, tech entrepreneurs, investors, and fresh thinkers," said Pantalone. "When it comes to protecting the planet, time isn't on our side. That's why our clear mission is to accelerate the achievement of sustainability goals."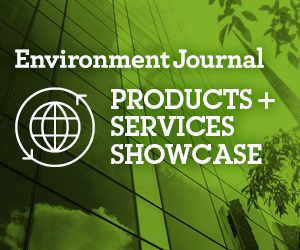 Deena Pantalone, principal of Venturon. She has been with National Homes for 20 years and is responsible for developing the marketing strategy for the National Homes Group of Companies.  Image Credit: Venturon. 
"This report brings together a wealth of information, with usable data and important insights designed to help industry players share ideas," adds Creed. "Collaboration is how the digitization of real estate can be accelerated, and our goal is to create real change."
While the real estate industry has traditionally been slow to incorporate new innovations, that is rapidly changing with the introduction of new technology, products and services that are not only making the property industry more efficient, but also creating opportunities for the industry to be more sustainable. The report shows $326 million in was invested into companies in the Canadian sustainable construction segment. This could help towards addressing affordability for new home purchasers as well as a myriad of environmental concerns.
The innovative report includes a comprehensive list of Canadian sustainable PropTech companies, a market map of Canada's sustainable PropTech ecosystem, expert interviews, and an analysis of current Sustainable PropTech trends.
To receive the Sustainable PropTech Canada Report 2022, visit www.sustainableproptech.com.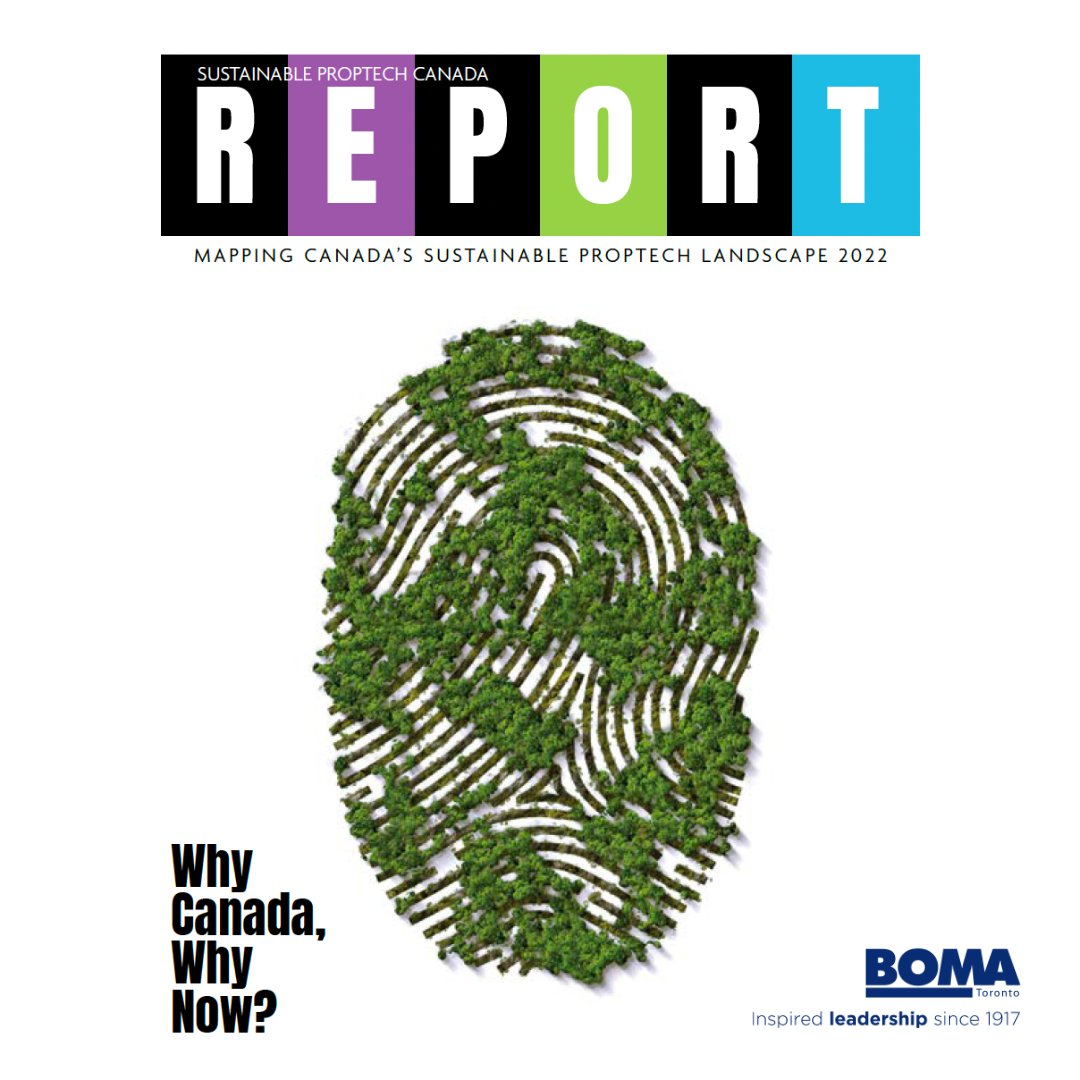 Featured image credit: T Kimura/Unsplash.