A new report from the Canada West Foundation (CWF) offers recommendations to improve Canada's major project assessment process and remain competitive in the global economy. The report, Competitive Canada: Recommendations to improve federal assessment for major projects, focuses on opportunities to improve approval processes for projects such as pipelines, transmission lines, mines, nuclear projects, offshore wind and other activities critical to a sustainable and prosperous energy transition.
According to the report author and director of CWF's Natural Resources Centre Marla Orenstein, Canada's major competitors are overhauling their regulatory systems for these types of projects and to keep pace Canada must do the same – and in a big way.
"Canada has an approval system that's world-class in many respects, but there is room for improvement," says Orenstein. "The process is rigorous, inclusive and protects the environment. However, as demonstrated in this report, improvements are still needed in terms of efficiency, coordination and timeliness."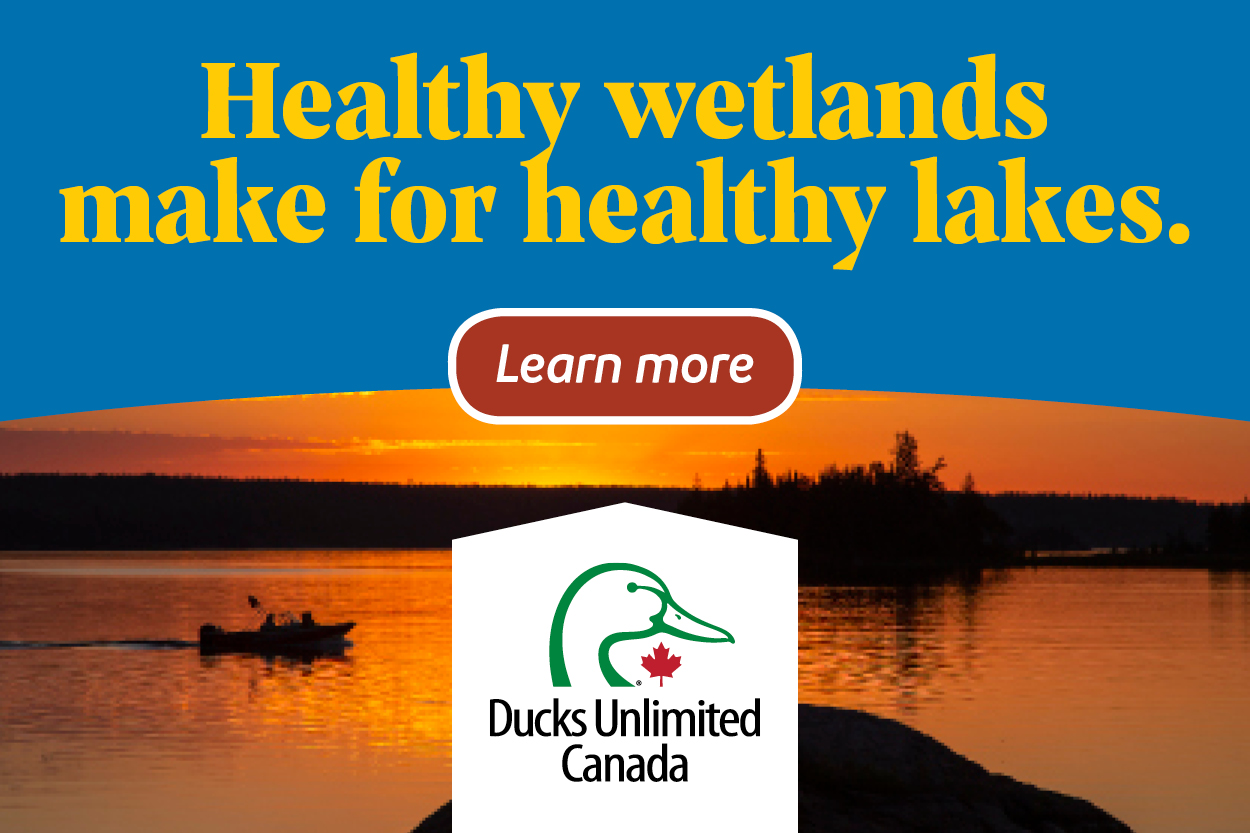 The current federal Impact Assessment Act (IAA) was put into place in 2019 to accelerate the approval process. However, a previous report by CWF shows there are still lengthy delays and that none of the 24 projects under review by the federal government have progressed past Phase 2 of the four-phase process. Competitive Canada identifies five major problems and a range of potential solutions that involve both the federal and provincial governments. Some are relatively easy to implement, others will require more effort.
However, notes Orenstein, "To remain competitive in today's global economy while we meet Canada's net zero goals, the country needs to get projects approved and completed in a way that is timely, predictable and coordinated. To make that happen, we need meaningful improvements in the system."
The IAA is currently before the Supreme Court, which will rule on whether the legislation oversteps constitutional jurisdiction. Process improvements such as those outlined in the Competitive Canada report will be required regardless of the Court's decision.
To read the complete report, visit:
Competitive Canada: Recommendations to improve federal assessment for major projects
Featured image credit: Getty Images