The Stewardship Ontario Board of Directors has appointed Lyle Clarke as the organization's new executive director.
Clarke has more than 20 years of experience in Ontario's recycling, stewardship, and cleantech industries, which will help Stewardship Ontario move forward with the transition of the Blue Box Program.
"Lyle has been deeply committed to Stewardship Ontario since its formation, and we can't think of anyone better to assume the Executive Director role," said Robyn Collver, chair of the Stewardship Ontario board of directors.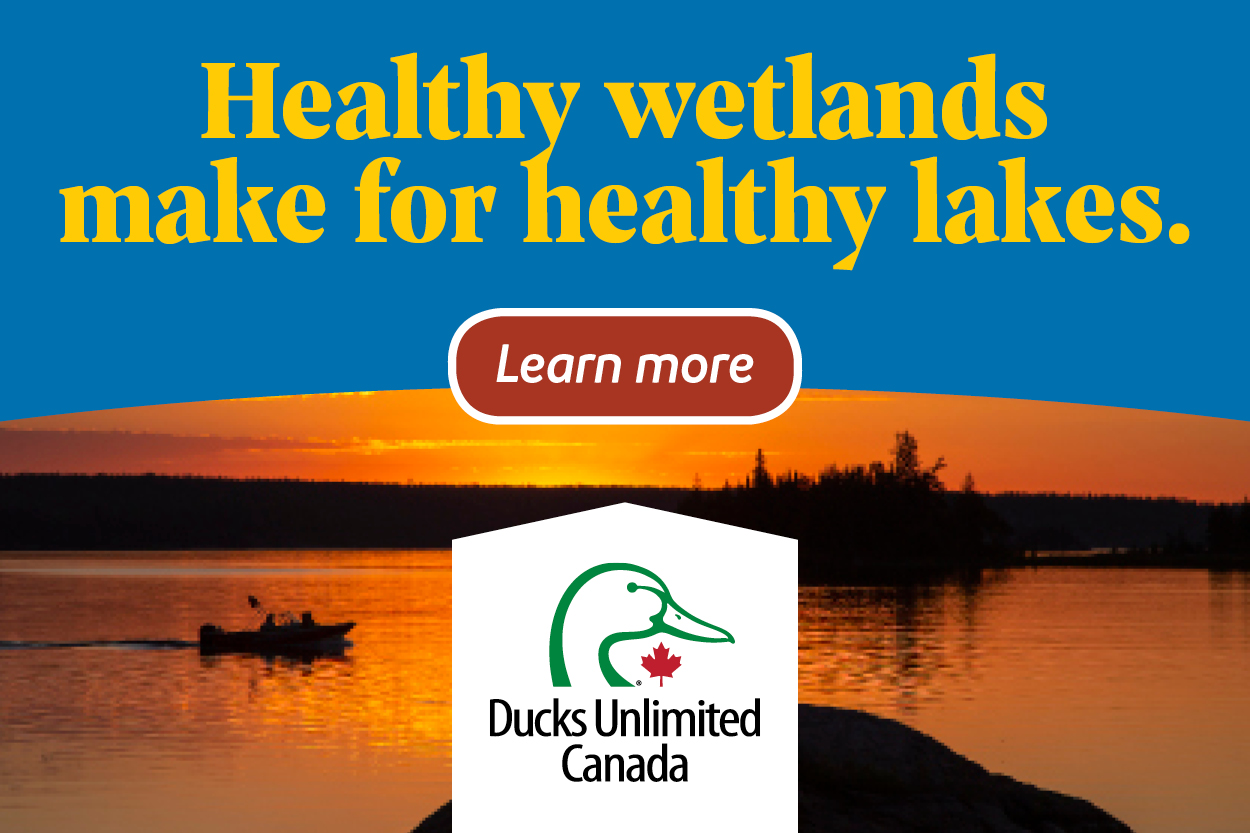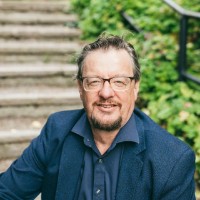 Lyle Clarke, new executive director of Stewardship Ontario.
Clarke was a founding member of the Waste Diversion Ontario Board and Stewardship Ontario Board, where he oversaw market development. He joined Stewardship Ontario's management team in 2007 and assumed the lead responsibility for the Blue Box Program. He took over the leadership of Stewardship Ontario in 2012, and in 2014 departed to establish his own clean technology practice, focusing on early-stage investment in emerging clean technologies. He returned as part of the independent management team appointed by the Stewardship Ontario Board in 2019 to lead the development of the Blue Box Transition Plan.
The responsibilities of Clarke's previous program operations officer role will be combined with those of executive director.
Clarke succeeds Gemma Zecchini, who had indicated her desire to resign following the successful design and approval of the wind-up plans for both the Blue Box Program and the Municipal Hazardous or Special Waste (MHSW) program. The organization is thankful to Zecchini for providing her strong leadership, extensive knowledge, and dedication to the organization and to the industry, which supported the modernization of Ontario's recycling system.
"I hope you'll take the opportunity to congratulate Lyle over the coming weeks as he takes on his new role," said Collver.