The Alberta government is using $4.7 million from the TIER fund to create a $28.6 million facility in Lethbridge County that will produce an estimated 70 million litres of high-value renewable fuel.
The facility in Lethbridge County will be the first of its kind in Canada, turning local agricultural waste, inedible animal fats, and used cooking oil into biodiesel fuel and glycerin.
"Alberta is home to world-renowned expertise on cutting agricultural emissions, and the Canary Biofuels facility is another world-class project Alberta's government is supporting to diversify the economy and create jobs," said Jason Nixon, minister of environment and parks. "I'm pleased to see the expansion of another groundbreaking Alberta-based technology that is cutting emissions and getting Albertans back to work."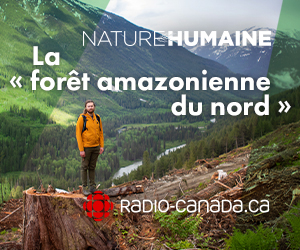 The facility will buy more than $375 million of local feedstock from farmers over the next five years, generating about $500 million in revenue and supporting up to 130 local jobs in fields like engineering, construction, and transportation. It will also cut about 224,000 tonnes of emissions each year—the same as reducing emissions from the electricity used by 41,000 homes.
The facility's biodiesel will have up to one-third the carbon intensity of petroleum diesel. The renewable fuel produced at the facility has also been pre-sold to a leading Canadian supplier of biodiesel whose customers include fuel retailers, wholesalers, distributors and fleet managers across Canada and the United States.
"Canadian canola is used in biofuel production around the world because it's a low-carbon, sustainable, and renewable resource," said Brad Orr, director of Canola Council of Canada. "We are excited to see more investment in Lethbridge that will directly benefit canola farmers and Alberta's agriculture value chain."
This funding is part of the province's commitment of up to $750 million for emissions reduction and economic diversification programs and projects through the TIER fund and other funding that will directly support about 9,000 jobs and inject $1.9 billion into Alberta's economy.
Header image credit: Government of Alberta.