A report on Yukon's progress towards implementing the climate change, energy, and green economy commitments found in the Our Clean Future strategy is now available.
"Our Clean Future is the first-ever Yukon-wide strategy to address the changing climate in the territory," said Environment Minister Nils Clarke. "This first annual report highlights what we have achieved in a challenging year and the work that still needs to be done. All Yukoners have a stake in fighting climate change and Our Clean Future addresses the climate emergency we face. I look forward to our continued work together with our partners as we implement this important strategy."
The 2020 annual report tracks progress over the calendar year and highlights a path to reach the territory's 2030 climate change goals. More specifically, the report details the most recent data on the Yukon's greenhouse gas emissions and renewable energy electricity generation and the progress towards key targets in Our Clean Future. It also includes additional information on the objectives of the strategy.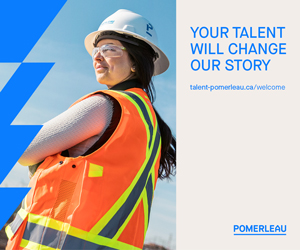 "We have made progress on our climate actions by creating new Good Energy rebates for clean transportation, establishing the Yukon's first-ever Youth Panel on Climate Change, and increasing our capacity to prevent and respond to wildfires," said Energy, Mines, and Resources Minister John Streicker. "Yukon First Nations governments, municipalities, and all Yukoners recognize the urgency of the climate crisis. Continuing to work in partnership and taking bold actions will be needed to achieve the Yukon's 2030 targets and shift the energy economy."
"Climate change remains our biggest challenge as we continue making transformative investments together with Yukon First Nations governments, municipalities, and community partners," added Economic Development Minister Ranj Pillai. "Together we are growing the Yukon's green economy and creating more economic and employment opportunities throughout the territory. It is exciting to see the work being done to lay a new foundation for a thriving and sustainable economy for all Yukoners."
Annual reports on Our Clean Future will continue to be released to keep Yukoners informed on actions the Government of Yukon, Yukon First Nations governments, and municipal partners are taking to meet the strategy's targets.