An estimated 10 million plastic bags are used every minute around the world. In just one year, 300 to 700 plastic bags pass through the hands of an average Canadian. That adds up to Canadians using over 9 billion plastic bags every year, enough bags to circle the earth.
The City of Saint John is doing its part to phase out plastic in its landfills with the introduction of a by-law to reduce the distribution of single-use plastic bags.
The Saint John Common Council recently followed what other communities in New Brunswick and across the Maritimes have already done to cut back on plastic waste as they vote on the first and second reading of the By-law Respecting the Reduction of Single Use Plastic Bags in the City of Saint John. If passed, the by-law would be brought back to Council for a third reading before new legislation would take effect on July 1, 2021 to prohibit businesses from offering single-use plastic bags at the checkout.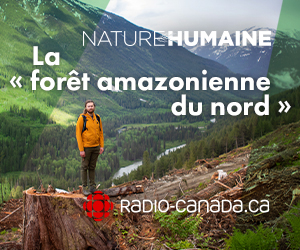 Some local businesses have already taken steps to lead the effort by encouraging their customers to bring their own bags, and offering alternate, eco-friendly options. Common options include paper bags, reusable cloth bags, and boxes.
There are instances of plastic bag use that would not apply to the by-law. These include bags that: package loose bulk items such as fruit, vegetables, nuts, grains or candy;  package loose small hardware items such as nails and bolts; and, protect tires that cannot easily fit in a reusable bag.
The federal government has plans to introduce a national ban on single-use plastics by the end of 2021.
For further information, visit: By-law Respecting the Reduction of Single-Use Plastic Bags in The City of Saint John