Canada's plan to meet its greenhouse gas (GHG) emissions targets is among the worst in the G20, according to a new report card on climate action. Climate Transparency, a global partnership that aims to stimulate climate action, released its annual report on November 11, 2019.
The Brown to Green Report 2019 is the world's most comprehensive review of climate action in the G20 (19 countries with advanced economies plus the European Union). It provides data on G20 country mitigation action, finance and adaptation. Developed by experts from 14 research organizations and NGOs from the majority of the G20 countries, the report covers 80 indicators. The results are used to inform policy makers and stimulates national debates, as well as encourages further investing in clean technology.
The Summary Report 2019 draws on the latest emissions data from 2018 and covers 80 indicators on decarbonization, climate policies, finance and vulnerability to the impacts of climate change. Providing country ratings, it identifies leaders and laggards in the G20.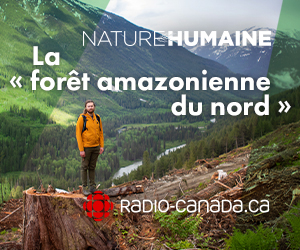 The G20 nations account for 85 per cent of global economic activity and in 2018 produced 80 per cent of all GHG emissions. According to the research, only about half the G20 members are on track to meet their targets. However, the report also criticizes the targets for being too mild.
The research indicates that Canada, South Korea and Australia are the farthest from meeting targets to cut emissions in line with their Paris Agreement commitments. Canada's per-capita emissions, the GHG it releases divided by the number of people who live here, are the second-highest in the G20.
Canada's national reports show existing plans will leave Canada about 80 millions tonnes short of its existing 2030 goal of 513 mega tonnes of carbon dioxide and equivalents. Climate Transparency argues that the target is only about half as tough as it needs to be.
The report slammed Canada for being a laggard in energy use and emissions from cars and buildings. The research indicates that Canada has four times the G20 average for emissions per person from transportation and has more than twice the average emissions from buildings. Canada's economy is the third most energy-intensive in the G20, and energy use has stayed steady over the last five years.
However, the report also applauded Canada for introducing a national price on carbon earlier this year, for implementing tougher environmental reviews for major projects like pipelines and mines and for showing global leadership in phasing out coal power.
To read the full report, click here.