More than 221,600 people have been tested for the coronavirus disease (COVID-19) in Canada as of March 30, with over 6,300 confirmed cases and at least 66 deaths. Hospitals and health officials are reporting a significant challenge with the extent of testing yet to be completed. However, portable COVID-19 testing kits will soon be available for Canadian communities.
Ottawa-based Spartan Bioscience is working with the federal government to adapt a testing kit created by the Centers for Disease Control and Prevention to fit into its Spartan Cube. The handheld kit provides test results within an hour (as fast as 30 minutes), based on Nobel Prize-winning chemistry called Polymerase Chain Reaction (PCR).
It looks like Alberta Health Services (AHS) will be the first to receive this tech. As part of a $9.5-million contract, AHS will receive 250 handheld devices, along with 100,000 testing kits, to be distributed to healthcare facilities outside of Calgary and Edmonton. The first shipment of devices and testing kits are expected to arrive next month. Health Canada is expected to approve the use of the rapid test kits within a few weeks.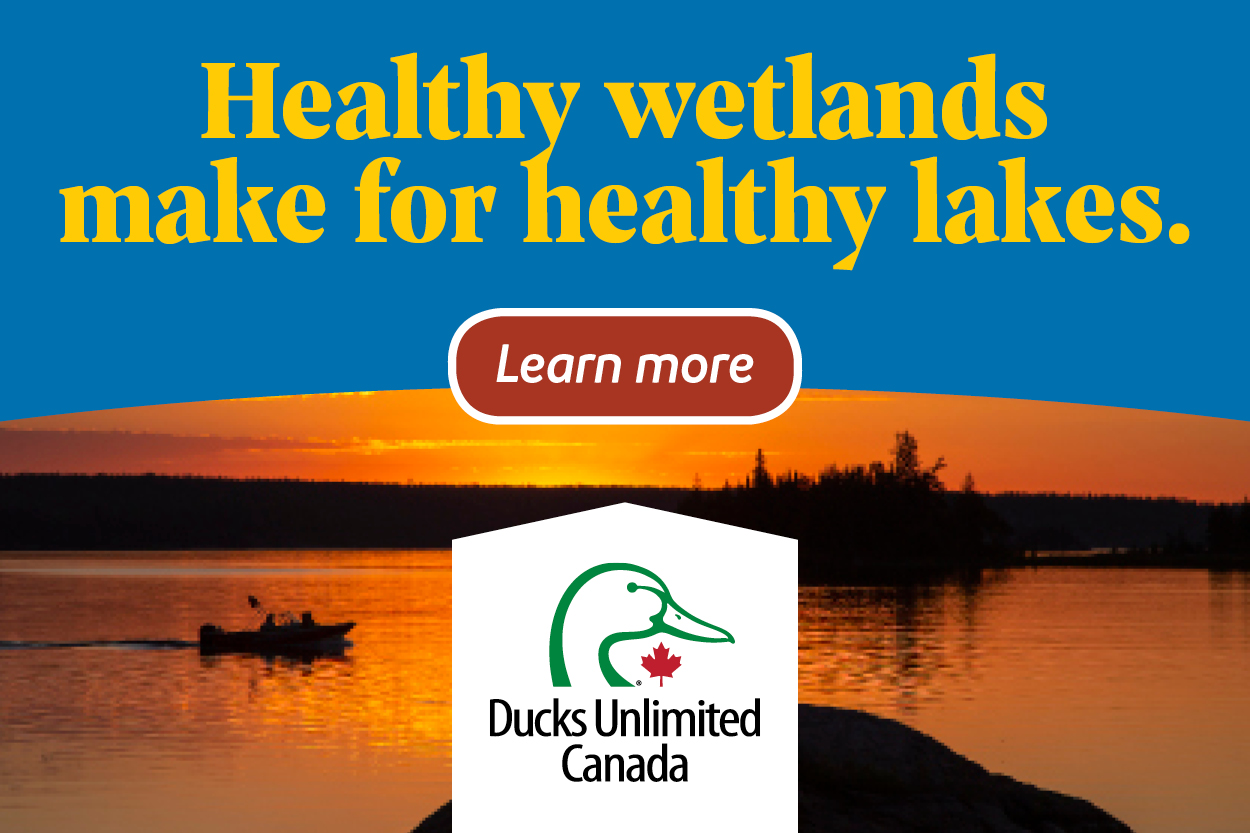 "We have recognized a gap in our testing and I am pleased AHS is working swiftly with industry to find ways to ensure rapid testing for the virus is accessible for people in rural and remote communities," said Minister of Health Tyler Shandro.
Data from so far indicates that the province of Ontario has tested fewer people for COVID-19 on a per capita basis than any other province amid the surging number of new cases. According to a recent report from Global News using the latest provincial and territorial health data, Ontario had completed just 334 tests for COVID-19 per 100,000 residents, behind Alberta (1,020 tests) and B.C. (717 tests).
The Government of Canada is providing funding of $1.5 billion over two years, starting in 2019-20, to the Public Health Agency of Canada (PHAC) to support diagnostic testing and the urgent purchase of personal protective equipment, ventilators, and supplies needed to respond to COVID-19. There's an additional provision for PHAC of $500 million in 2020-21.
The federal government launched a call to action under Canada's Plan to Mobilize Industry to fight COVID-19, and offers have been received from companies with products:
ready to be purchased or ordered, that can be supported through procurement agreements with the Government of Canada
under development, but not yet authorized, for which the Government of Canada can provide help with the expedited regulatory process through Health Canada
needing technical or financial assistance to get into market, and which can be supported by the Government of Canada through the Strategic Innovation Fund, the National Research Council of Canada's Industrial Research Assistance Program, Export Development Canada, and the Business Development Bank of Canada
For further information on Spartan's Cube kit, click here.
For further information on the provincial testing results, click here.
Featured images from Spartan Bioscience.