The Canadian Institute for Climate Choices has announced that Dr. Rick Smith  will lead the Institute as President effective June 14, 2021. Dr. Smith brings 25 years of experience leading non-profit organizations, having spent the past eight years building the Broadbent Institute into one of the country's most prominent policy think tanks.
"Dr. Rick Smith is a seasoned and strategic leader and we enthusiastically welcome him into the Institute. Rick's experience will be instrumental as we embark on important new work to inform and equip governments, industry leaders and other diverse stakeholders across the country with evidence-based perspectives on climate policy priorities," said Peter Nicholson, chair of the Institute's board of directors. "We also thank Kathy Bardswick for her incredible dedication and leadership in establishing the Institute, and we look forward to continuing to work together in the climate and clean growth policy space.
Smith, a long-time environmental and policy thought leader, will take over from founding president, Kathy Bardswick, who is making her departure after two successful years establishing the Institute as a trusted, independent source of evidence-based climate policy research and analysis. The staff and Board recognize Bardswick for demonstrating strong leadership in establishing the Institute and building a solid foundation for future growth.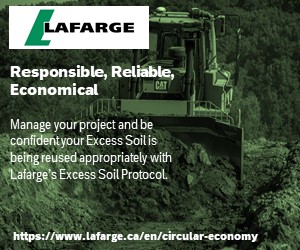 "I'm honoured to take on this role at a time of unprecedented momentum on climate policy within Canada and around the world. The need for progress is an urgent one: the actions we take in the decade ahead will be critical in safeguarding our ecosystems, the health and well-being of people living in Canada, and our country's future prosperity," said Smith.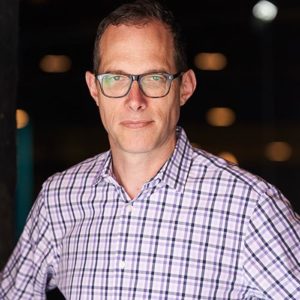 Peter Smith, president of Canadian Institute for Climate Choices.
For the past eight years, Dr. Smith has built the Broadbent Institute into one of the country's most prominent policy think tanks. He holds a PhD in biology, has published widely, including co-authoring two best-selling books on the human health impacts of pollution, and has worked across the country and around the world with a wide variety of stakeholders pursuing fact-based solutions to environmental, social and economic challenges. From 2003 to 2012, he served as Executive Director of Environmental Defence where he was an early advocate of an environmentalism rooted in new, sustainable, economic models.
"I am proud of the Institute's contribution to informing discussions about Canada's public policy choices, grounded in evidence-based, inclusive, non-partisan and practical policy research," said Bardwick. "I wish Dr. Rick Smith every success as he leads the Institute forward."