A new report from the Canadian Climate Institute reveals that climate change will devastate Northern infrastructure, threatening lives and livelihoods without immediate investment.
The new report, Due North—the fourth in the Costs of Climate Change series—reveals that climate change will devastate Northern infrastructure without early and ongoing investments in infrastructure adaptation. 
According to researchers, Northern communities are at risk due to climate warming at least three times faster than the global average, and infrastructure that is failing after decades of colonial policies, underinvestment, and neglect.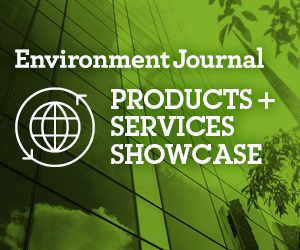 Action and investments that support transformative adaptations to infrastructure will help the region adapt to worsening climate impacts and secure a resilient future for the North. Supporting infrastructure that serves the needs of Northerners and is resilient to the changing climate could substantially reduce costs in the long run.
Due North contains first-hand accounts from interviews with Northerners speaking about the social and cultural impacts of climate-related infrastructure failure and disrepair. The Firelight Group, an Indigenous-owned consulting firm, conducted interviews in six communities to produce the report, The Impact of Permafrost Thaw on Northern Indigenous Communities.
To read the complete report, click here. 
Image Credit: Canadian Climate Institute
Image Credit: Government of Canada