The Waterloo Regional Council has approved $119,401 in funding for 19 projects under the Community Environmental Fund (CEF) grant program.
"It's exciting to see so many people working together on innovative projects that will make our community more environmentally sustainable," said Karen Redman, regional chair of the council. "The Community Environmental Fund enables citizens to make a lasting impact on their surroundings."
Applicants receiving funding include 10 community organizations, five schools (including both elementary and post-secondary), and four projects initiated by an area municipality.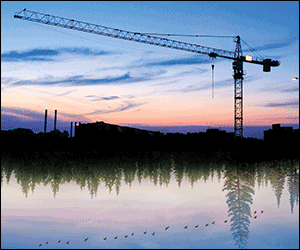 Some of the specific projects awarded funding include: Trees for Woolwich naturalization project; the Kwartz Lab small scale plastic recycling initiative; the City of Waterloo's urban forestry project; and, Wilfrid Laurier University's PolliNation, Bee Leaders of Tomorrow project.
The CEF provides financial support to a wide variety of environmental stewardship and sustainability projects that provide a positive and lasting environmental return, engage citizens and encourage collaboration, seek innovative solutions and/or increase knowledge, and produce measurable and achievable outcomes.
From 2010 to 2020, the Region has provided grants totaling $1,658,076 for 247 environmental stewardship and sustainability projects. It's estimated the Region's funding support was multiplied more than three-fold through matching and in-kind support, for a total community investment of nearly $5 million.
For further information about the fund, click here.
Featured image credit: Trees for Woolwich.