Natural assets like grasslands, forests and wetlands contribute to the delivery of ecosystem services, including many essential public services ranging from the provision of clean water, flood management, improved air quality and increased biodiversity. Unlike engineered assets, these natural assets are often excluded from asset management plans and financial reports leading to their mismanagement and the deterioration of the services that they provide. Although the practice of natural asset management accounting is growing worldwide, Canada has lagged, and until recently, did not have specifications in place to help standardize reporting requirements and accounting.
To address this need, CSA Group has published CSA W218:23: Specifications for natural asset inventories. This National Standard of Canada defines minimum requirements for the development and reporting of a natural asset inventory. It provides definitions, guidance and helps bridge the gap for local governments looking to begin accounting for their natural assets, while also providing consultants and practitioners with expert-developed best practices to apply in their work.
This new national standard will help ensure that natural asset inventories, the first step in the natural asset management process, are comparable, consistent, and replicable from community to community across Canada. The standard will not only help support the development of effective natural asset inventories, but also help to make collaboration between communities easier, help attract diverse funding, and connect natural asset inventories to broader climate and natural based solutions and reporting.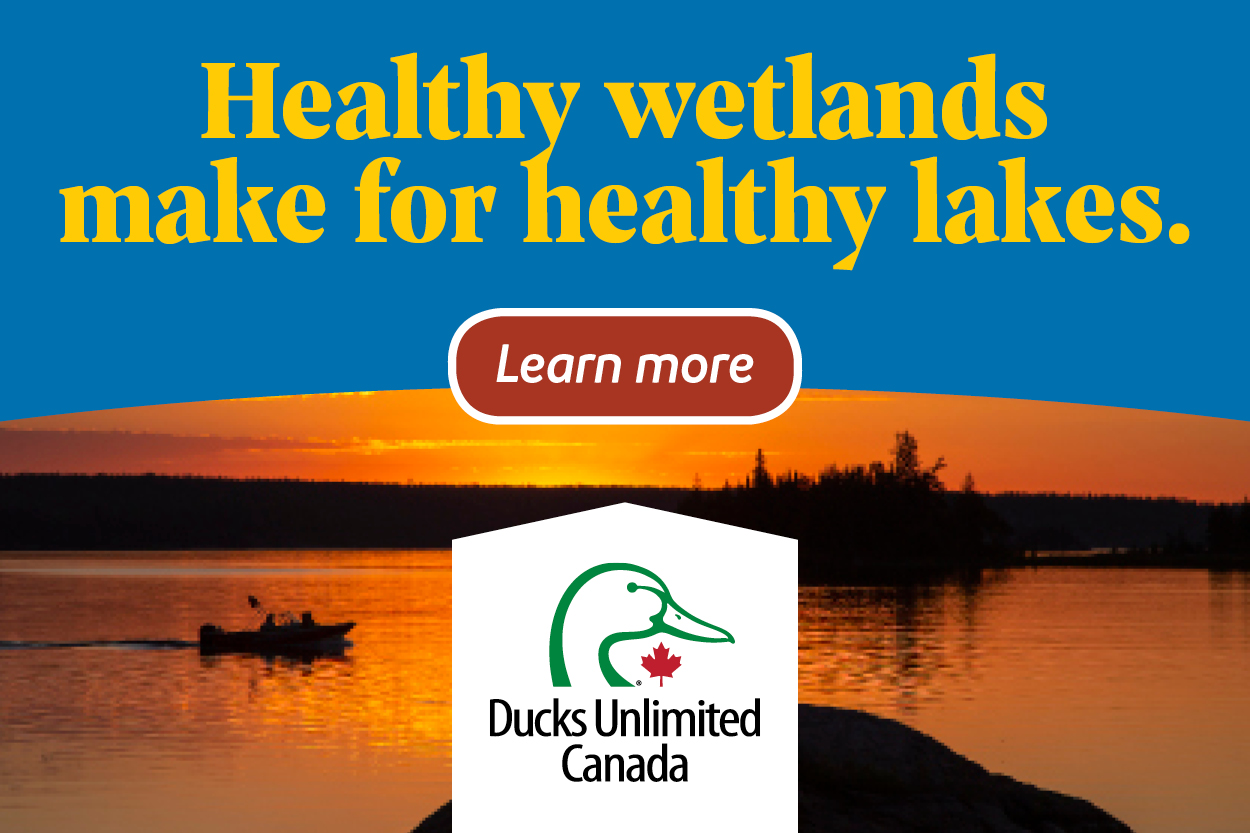 "As communities from coast to coast identify ways to make themselves more resilient to a rapidly changing climate, effectively managing Canada's natural assets will be critical," says Michael Leering, director of environment and business excellence at CSA Group. "Historically, the development of a comprehensive natural asset management process has proven challenging, but our hope is that the publication and adoption of CSA W218:23 will help kick-start a more cohesive and standardized approach to how we define and account for Canada's many critical natural assets."
CSA W218:23 was developed by the Technical Committee on Natural Asset Inventories composed of a balanced representation by key interest groups including academia, municipal staff, regulators, industry representatives, consultants, and users, among others. The technical committee was led by Chair Steve Wyton, manager of asset management planning for the City of Calgary and Michelle Molnar, technical director of the Natural Assets Initiative.  This project was undertaken with the financial support of the Government of Canada through the federal Department of Environment and Climate Change Canada.
"This project focused on the establishment of a Natural Asset Inventory and is a key move towards the recognition, management and protection of our natural assets," said Steve Wyton, chair of the CSA Natural Asset Inventory Committee and Manager, Asset Management Planning for the City of Calgary. "Determining the value of natural assets focuses on elements including forests, soil and water bodies and linking the eco-service value that they provide in areas like water treatment, flood control, carbon capture and many other critical services that municipalities provide while also aligning with key strategies like resilience and climate change mitigation."
The new standard will be of particular benefit to:
Consultants and practitioners that conduct natural asset inventories, as they could use CSA W218:23 to help them apply the best practices that experts and industry leaders have developed.
Local governments and conservation authorities that will be able to work more transparently with industry practitioners to conduct natural asset inventories and determine the services their natural assets provide and compare the results with other communities.
The public,which would benefit from knowing local governments are effectively managing and protecting their communities' natural assets and risks.
Education and institutions and providers who would have an authoritative basis for training and professional development in the natural asset management field.
"This standard brings transparency and consistency to natural asset management," says Michelle Molnar, vice chair of the CSA Natural Asset Inventory Committee and Technical Director at the Natural Assets Initiative.  "When natural asset management means the same thing everywhere, it becomes easier to protect nature and the services it provides our communities, build resiliency, and mitigate risks under our changing climate."
The standard was published in late June 2023.
Featured image credit: Unsplash/Stefan.