EMM Consulting Limited (EMM) is pleased to announce the appointment of experienced environmental business leader Harry Kim to the company's Canadian team as Executive Advisor. Based in Toronto, Ont., Kim is a senior executive with more than 30 years of experience in implementing corporate growth strategies in the environmental consulting and contracting industries across various markets including mining, energy and infrastructure.
During his career Kim has held various country-wide and global leadership roles with Ausenco, AECOM, McElhanney, Hatch and QM Environmental. A recognised and respected leader, Kim has built a career leading business strategy development, merger and acquisition, and operations in both startups and large multinational engineering consulting companies. A people focused executive with a proven track record of delivering outstanding results, Kim brings an exceptional depth of knowledge and a unique perspective to EMM.
Commenting on his appointment to EMM, Kim remarked: "I am thrilled to joining such a forward-thinking and dynamic organisation. I look forward to collaborating with the exceptional team at EMM and forging strategic partnerships that will drive us towards continued growth."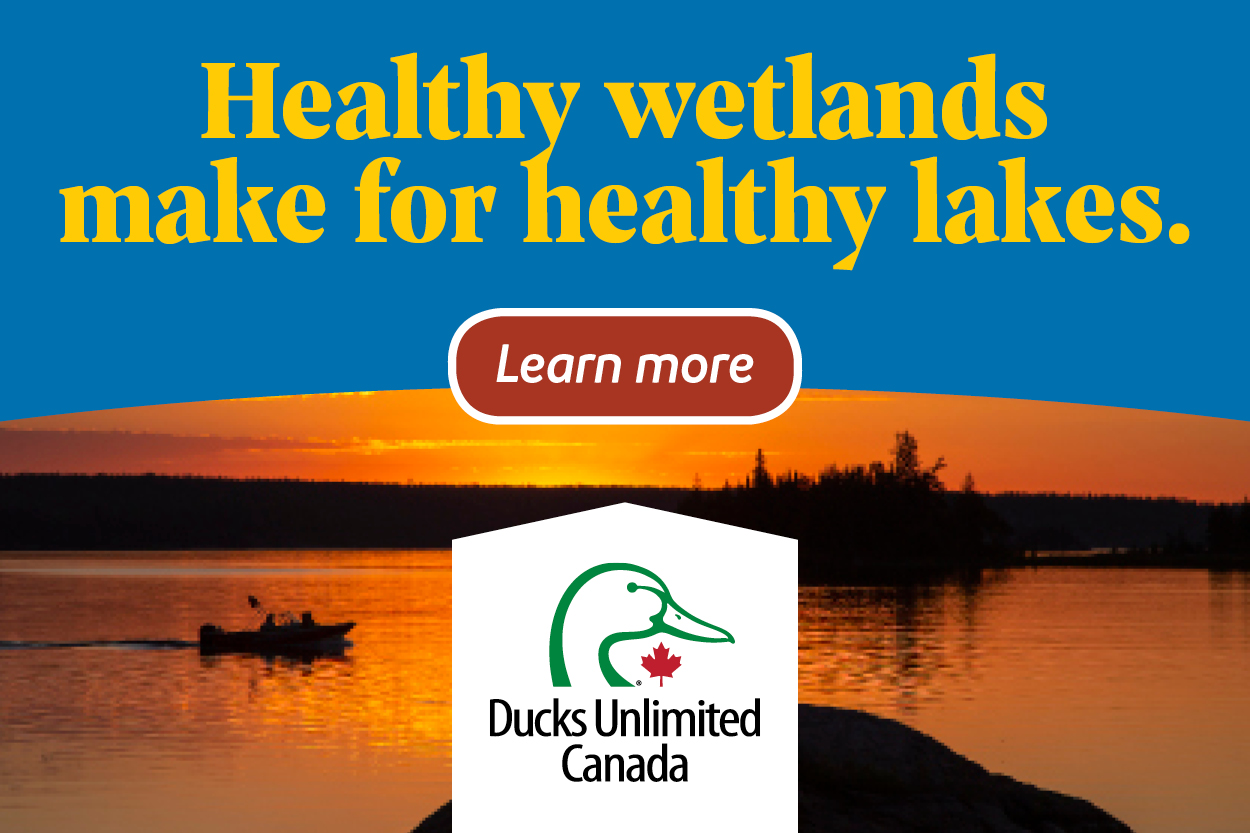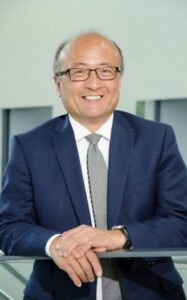 Harry Kim, the new executive advisor at EMM. Credit: EMM
Not only will Kim bolster EMM's service offering in Canada, but his appointment also aligns with the company's strategic focus on providing geographically robust advisory support.
EMM's Director in Canada, James Duggleby welcomes Kim's extensive experience in supporting business growth in the environmental sector in Canada and internationally.
"Harry will add tremendous value to the growth of our dynamic and diverse group of specialists at EMM. Harry is perfectly aligned with our culture and purpose of creating opportunities for our people, clients and communities. His energy and passion for sustainable growth is backed by his experience in establishing and executing strategic direction, building relationships, and leading client focused teams across Canada, USA, APAC, and South America".