York University's Faculty of Environmental Studies is hosting a talk on addressing critical ocean issues next week. Wendy Schmidt, president of The Schmidt Family Foundation, will describe how investments in innovative solutions and support for scientific and technological breakthroughs is creating momentum for ocean health.
According to Schmidt, to understand the ocean is to know with certainty why we need to care about it, no matter where we live. She will provide updates about the foundation's support of restoration work for this vital planetary resource.
Her talk will take place at York University's Keele Campus in Toronto on November 12th at 6:30 pm – 8 p.m.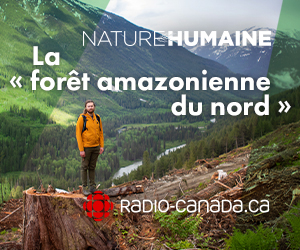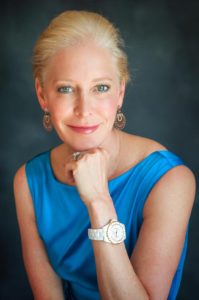 The Schmidt Family Foundation supports programs in renewable energy, healthy food and agriculture, and human rights. The foundation currently supports more than 150 nonprofit organizations around the world using traditional philanthropic grants as well as the tools of impact investing. Schmidt Marine Technology Partners, an additional foundation program, supports the development of new ocean technologies with applications for conservation and research in areas including habitat health, marine plastic pollution and sustainable fisheries.
Since 1968, the Faculty of Environmental Studies (FES) at York University has been a leading educational institution for cutting edge research, teaching and learning. As the first Faculty of Environmental Studies in Canada, it has remained focused on exploring the interconnections and disconnections between humans and the environments in which we live.
To register for this event, click here
Photo: Tofino, British Columbia by Gabrielle Mustapich (@gmustapich)