On June 2 and 3, 2021, the Environmental Services Association of Alberta (ESAA) will present a virtual edition of EnviroTech, its annual conference on key components of the environment industry, including air, alternative energy, climate change, laboratory, regulatory, waste management, and water.
ESAA has incorporated feedback from last year's conference and has made a number of major changes to the delivery of EnviroTech 2021, including the following:
New Event Website
New Platform
Virtual Exhibits
Virtual Group Chat Features
Individual Speed Networking
Group Networking
Agenda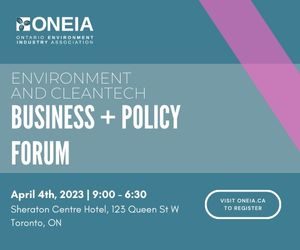 The opening keynote on "Balancing People and Nature" will be delivered by Simon Jackson, Spirit Bear Youth Coalition.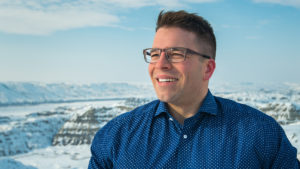 Simon Jackson, Spirit Bear Youth Coalition
A panel discussion on "Indigenous Engagement, Relationships and the Site Rehabilitation Program (SRP)" will be presented by: Steve Saddleback, Indian Resource Council; Vanessa Frank, Kainai Resources Inc. and Blood Tribe,; and, Clayton Heck, Arrowhead Abandonments.
The closing keynote on "Gin, Tonic and Wildlife Stories" will be delivered by Brian Keating of Great Big Nature.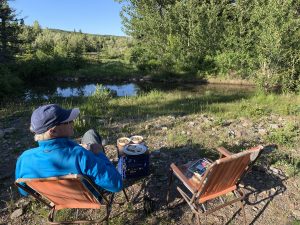 Brian Keating, Great Big Nature
28 Technical Talks will include the following:
"A case of digital transformation with energy operators and consultants during the pandemic" by Vincent Lam, Matidor
"Data Management, Monitoring and a Pandemic – A Giant Mine Story" by
Morgan Schauerte, Dillon Consulting
"New Methods to more Accurately Quantify Hydrocarbon Contamination from Natural Background" by Anthony Aquino, AGAT Laboratories
"The Good, the Bad and the Ugly! Managing Environmental Risks & Liabilities – Civil Liability" by Jacquelyn Stevens & Anand Srivastava, Willms & Shier Environmental Lawyers LLP
"A Preliminary Empirical Study on the Influence of Rainfall on Urban Air Quality" by
Emmanuel Anglo, Wood
In addition, the ESAA Trivia Night provides a little virtual trivia fun and an opportunity to network while competing for prizes and bragging rights.
For the complete schedule visit: https://esaa.org/envirotech/agenda/
Registration rates:
Member: $99
Non-Member: $129
Students / Unemployed: $3
To Register, Click Here