As governments across Canada prepare to spend close to $300 billion on infrastructure in the next decade, the conversation continues to focus on the need for grey assets like buildings and roads.
But lost in the steel and concrete that build today's modern structures is the need for more than just a token splash of green: be in grasses, trees, or other forms of plant life that help clean the air and take up water and help us adapt to our changing climate.
During the discussion at the seventh annual Grey-to-Green conference, Green Roofs for Healthy Cities founder and chief executive officer Steven Peck used the perspective of what one billion dollars buys in terms of grey infrastructure assets, and then posed the question of what that same investment could build in terms of green infrastructure.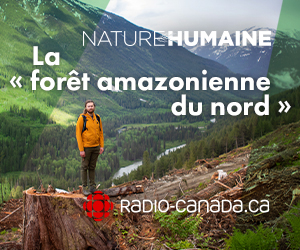 When Craig Applegath joined the discussion, the founding principal of DIALOG's Toronto studio laid out where the opportunities lie to incorporate environmentally beneficial design elements into new projects, elements that apply to all forms of built infrastructure:
Highly Insulated Buildings
Natural Light
Natural Ventilation
Energy Resilience
Water Storage
Building Height
Flood Adaptation (buildings)
Flood Adaptation (landscape)
Wind Storm Adaptation
Urban Food Production
Building on Peck's point, a billion dollar investment in these building elements would reduce energy demand, improve building resilience, and help built infrastructure adapt to the changing climate.
That same investment, and more, is needed to improve the current existing building stock's energy efficiency, which former Environment Commissioner of Ontario Dianne Saxe noted as an important step in reducing Canada's emissions and improving its energy resilience. Saxe cited Sweden as providing an example to follow, as the country has reduced its building energy footprint by 86 per cent in the past decade or so.
What would one billion dollars committed strictly to green infrastructure do for the Canadian environment? If the experts presenting at Grey-to-Green are right, it could go a long way to reducing Canada's energy demand, improve community resilience around food and water resources, and potentially save the country billions of dollars in future costs resulting from the overall impact of the changing climate.