In advance of the fall holiday season, a new food waste prevention campaign has launched in Canada aimed to combat Canada's 2.2 million tonnes of avoidable household food waste. This waste is equivalent to 9.8 million tonnes of carbon dioxide and 2.1 million cars on the road.
The "Love Food Hate Waste" (LFHW) campaign is modelled on the LFHW campaign in the United Kingdom – a proven behaviour change campaign that, in its first five years, helped cut avoidable food waste by 21 per cent, saving UK consumers £13 billion.
Food waste is an urgent, but solvable, global challenge. One third of all food produced globally is wasted. This is where LFHW campaign comes in – by working with businesses, governments and community groups across Canada, the campaign hopes to inspire and empower people to make their food go further and waste less.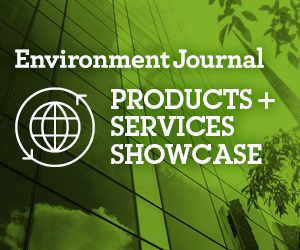 Find out more about why food waste matters, and the organizations working to address household food waste in Canada.
LFHW Canada was joined by the National Zero Waste Council (NZWC) Chair Jack Froese to share his top tips on how to prevent food waste this Thanksgiving and Fall season. Outside of his many hats, including Mayor of the Township of Langley, the Froese family also owns a Turkey farm, and as such, are incredibly passionate about Canada's food cycle, and rethinking our habits with food waste.
See his full video here: https://vimeo.com/620103172
The campaign features the "5 WAYS WITH" series that provides easy ways to prevent food waste with common holiday staples including turkey, pumpkin, cranberries, veggie sides and more.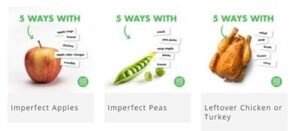 More information on the campaign can be found here: https://lovefoodhatewaste.ca/5-ways/