Over 80 per cent of Canadians lives in cities. Our health depends on environmental factors such as air quality, transportation options, and access to healthy food, green space, safe and affordable housing, and social services. However, there are still gaps in the knowledge about which solutions work best. By studying these solutions and their use in real-world conditions, researchers hope to build our understanding of how to improve population health, well-being, and health equity.
New federal investments from the Ministry of Health and the Ministry of Innovation, Science and Industry — $4.95 million over six years — will support a new research training platform so that we can bridge these gaps in our understanding. This platform will guide the development of a new generation of health, social sciences and humanities, engineering and natural sciences researchers, to find ways to make Canadian cities healthier, more livable, and more resilient.
"Ensuring the long-term health and safety of Canadian cities, across dimensions, is our top priority," said François-Philippe Champagne, Minister of Innovation, Science and Industry. "Investing in this new platform will help us develop innovative solutions to help strengthen the resiliency, sustainability and well-being of our communities. It will also allow us to find important and equitable ways to build a greener future for cities across Canada."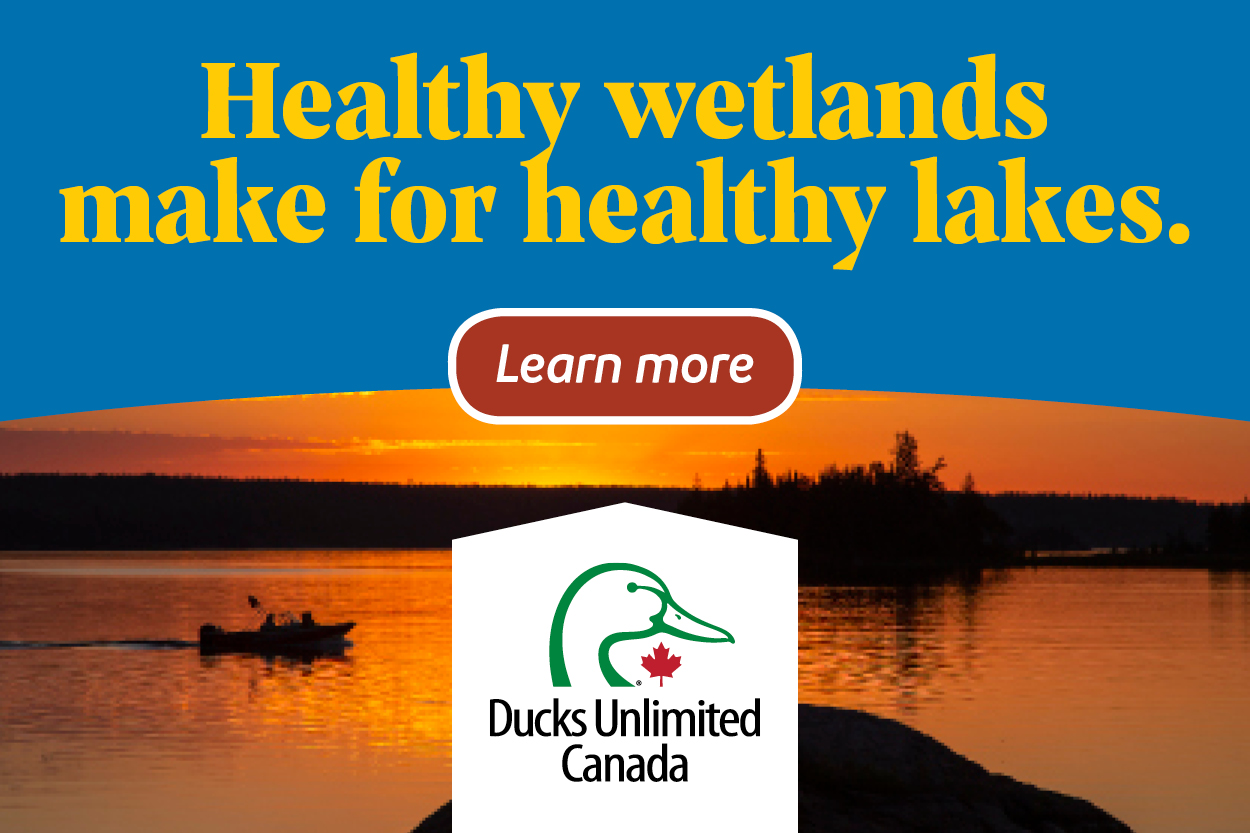 The Implementing Smart Cities Interventions to Build Healthy Cities (SMART) Training Platforms will be led by Dr. David Ma at the University of Guelph, Dr. Laurette Dubé at McGill University, and Dr. Miyoung Suh at the University of Manitoba. These researchers and their team of collaborators will develop a curriculum to equip trainees at 10 institutions across the country with the knowledge and skills to tackle many of the challenges faced in urban environments. The trainees will engage in implementation science; that is, examining how a particular practice works by testing it in the real world and understanding how it can be best used in different regions, under different conditions, and with different populations.
"We are incredibly excited about the opportunity to train the next generation of leaders in implementation science at the same time as we support major investments moving knowledge into action," said Dr. Ma. "Funding from the Health Cities Research Initiative will enable our network to develop a unique training program with a thematic focus on the central place of food in healthy cities, the use of 'big data' to create smart solutions for urban environments, and bringing together the best knowledge, practices and tools from different fields of study to find solutions to complex problems."
A team of researchers will lead the design and implementation of the SMART training platform: Dr. David Ma, University of Guelph; Dr Miyoung Suh, University of Manitoba; and Dr. Laurette Dubé, Desautels Faculty of Management, McGill University. (Photo credit: McGill University)
The SMART Training Platform builds on three Smart Cities proposals from the cities of Guelph, Montreal and the Opaskwayak Cree Nation. It will play a vital role in bringing together various components of CIHR's Healthy Cities Research Initiative (HCRI) and building a community of practice around implementing, developing and evaluating urban solutions that achieve positive health and well-being outcomes in ways that are impactful, sustainable, and equitable.
SMART Training Platform is a component of the CIHR-led Healthy Cities Research Initiative, a 10-year, $43 million+ research and training program designed to maximize the health-promoting potential of cities and urbanized areas in Canada and internationally.
The platform will play a key role by leveraging the different components of the Healthy Cities Research Initiative to deliver inter-disciplinary training and mentoring to the next generation of researchers focused on designing and building healthy cities.
There are 10 research institutions and several partner organizations participating in and supporting the Platform:
University of Guelph
McGill University
University of Manitoba
University of Waterloo
Université Laval
Université de Montreal
University of Toronto
University of Ottawa
Dawson College
Université de Sherbrooke
City of Montreal
City of Guelph
Opaskwayak Cree Nation
Conseil du Systeme Alimentair Montrealais
Innovation Guelph
Recolte
Open North
WDG Public Health
PHAC Centre for Surveillance and Applied Research
Montreal Regional Public Health Directorate
The investment in the Healthy Cities Research Training Platform is made possible through financial contributions from three federal granting agencies: the Canadian Institutes of Health Research (CIHR), the Natural Sciences and Engineering Research Council (NSERC), and the Social Sciences and Humanities Research Council (SSHRC), which are each contributing one-third of the funding for the Platform.