The Manitoba government, through its New Measures for Manitoba Climate and Green Plan, is expected to deliver approximately 220,000 tonnes of greenhouse gas (GHG) emissions reductions per year.
The adoption of new blend requirements for ethanol in gasoline and for biodiesel in diesel is moving the province closer to meeting GHG reduction targets, according to Manitoba's Conservation and Climate Minister Sarah Guillemard.
"We are taking the steps necessary to meet our GHG reduction targets, and have extensively worked with and consulted stakeholders," said Guillemard. "We are leading the nation with our creation of a cumulative GHG reduction goal as part of our carbon savings account a made-in-Manitoba solution to address climate change in our province."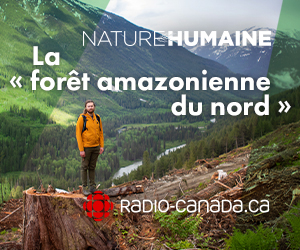 Effective January 1, 2021, the amount of ethanol required in gasoline increases to 9.25 per cent from 8.5 per cent. It will further grow to 10 per cent on January 1, 2022. The biodiesel requirement will increase to 3.5 per cent from two per cent on January 1, 2021, and will rise again to five per cent on January 1, 2022.
These increases were identified in the 2017 Made-in-Manitoba Climate and Green Plan and were recommended by the Expert Advisory Council for the plan in 2019.
Increased biofuels blending is a key government commitment aimed at reducing emissions in the transportation sector, which currently accounts for 40 per cent of all emissions in Manitoba. The increases also reflect industry requests for incremental changes in order to enable a seamless transition to the use of more low-carbon fuels across the province.
In addition, other amendments will help fulfil the government's commitments to streamline regulations and to reduce the burden on businesses. The changes include an increase to the penalty for non-compliance with the new biodiesel standards.
These amendments are expected to account for about 10 per cent of Manitoba's one-megatonne target for the first carbon savings account for the period ending in 2022. Over time, they will result in yearly reductions of approximately 220,000 tonnes of GHG emissions.