MaRS, North America's largest urban innovation hub, has announced that there will be 10 entrepreneurs participating in the RBC Women in Cleantech Accelerator program, which aims to help Canadian women scale their cleantech ideas into climate change solutions with global impact. This will be the most extensive cohort to date.
The accelerator is supported by the RBC Foundation through RBC Tech for Nature – a multi-year commitment to preserving the world's greatest wealth: our natural ecosystem. Working with partners like MaRS, RBC Tech for Nature is supporting the development of technology and innovation capabilities to solve pressing environmental challenges.
"Climate change and the issues we're facing connect us all as we work to build a better future," said  Mark Beckles, vice-president of Social Impact & Innovation at RBC . "Through RBC Tech for Nature and our  partnerships, we are committed to bringing the power of innovative technologies to address and scale  solutions to face this crisis together."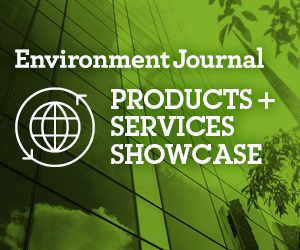 "This cohort includes some of the most exciting cleantech companies from across the country, including innovative new solar power technology, and artificial intelligence for insect farming, sustainably produced clothing textiles and more" said Krista Jones, senior vice president of Venture Services at MaRS. "We're excited to build on the successful MaRS legacy with the RBC Women in Cleantech Accelerator to help these entrepreneurs solve some of the world's most existential environmental problems at a global scale."
Building on the significant success of the MaRS Women in Cleantech Challenge, launched in 2018 in partnership with Natural Resources Canada, the accelerator focuses on supporting Canadian women entrepreneurs with an emphasis on under-represented communities.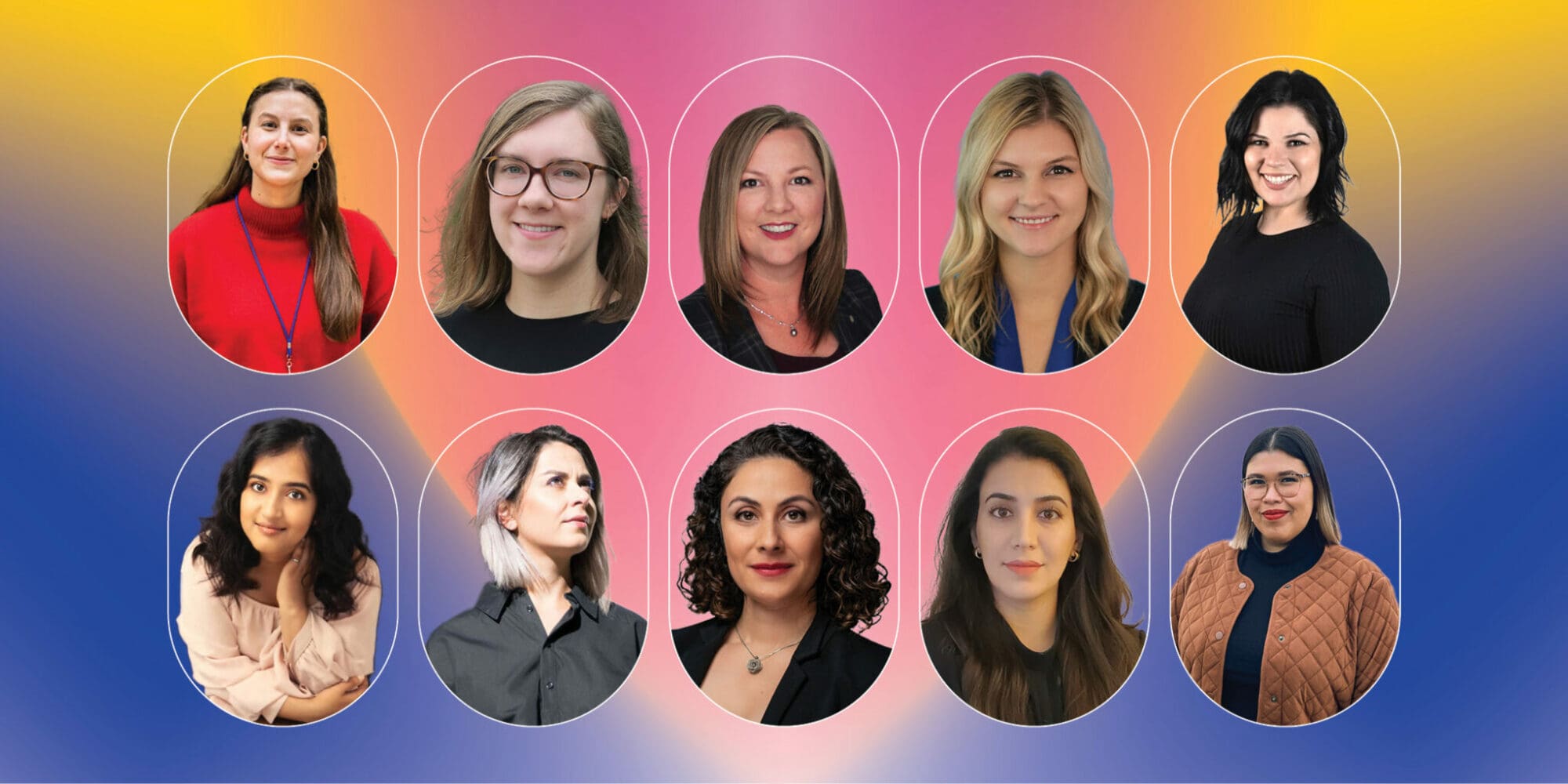 The 2022-2024 cohort members include:
The two-year accelerator provides participants with targeted advisory support, access to investor and mentor networks and the opportunity to join events held by MaRS and its ecosystem partners.
Learn more about the RBC Women in Cleantech Accelerator and this cohort.
Featured image credit: MaRS.