As demand for minerals in clean energy tech rises, stakeholders seek transparency and sustainable commitments. Towards Sustainable Mining (TSM) has taken a significant step forward in promoting sustainable practices within the mining industry by launching an innovative subscription service. This service allows global mining companies to transparently disclose their Environmental, Social, and Governance (ESG) data. 
Since its establishment in 2004, TSM has been at the forefront of fostering positive change in the mining sector, driving improvements in environmental and social practices, and strengthening community support.
Pierre Gratton, president and CEO of the mining association of Canada, TSM's founding member stated, "The new TSM subscription service represents a natural evolution for the standard as uptake by mining associations internationally continues to grow alongside individual company interest focused on prioritizing greater transparency on how their mines operate."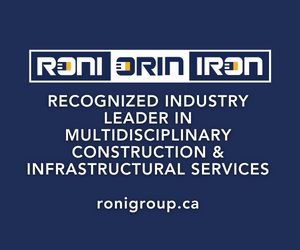 The inaugural subscriber, Ioneer, a prominent lithium-boron producer based in Nevada, is leading the way in embracing this initiative.
Ioneer's commitment to the TSM standards is evident through their participation as the first subscriber to the new service. As owners of the Rhyolite Ridge Lithium-Boron Project in Nevada, Ioneer plays a vital role as a critical source of materials for a sustainable future. The project has garnered substantial investments and secured offtake agreements, further solidifying their dedication to sustainable practices.
"Ioneer is proud to utilize TSM's standards as part of our corporate reporting process. Transparency is key to stewardship, and we are committed to being a leader in the mining industry for both," said Bernard Rowe, CEO and managing director at Ioneer. 
For those interested in learning more about the TSM initiative and its mission to promote sustainable mining practices, visit the official website at www.tsminitiative.com.
To discover more about Ioneer Ltd and their Rhyolite Ridge Lithium-Boron Project, please visit www.Ioneer.com.
Featured image credit: unsplash