Building on over a decade of climate change efforts, the Ontario Teachers' Pension Plan Board recently announced its commitment to achieve net-zero greenhouse gas emissions by 2050. The board is the administrator of Canada's largest single-profession pension plan, with $204.7 billion in net assets.
"As a global pension plan, we will leverage our scale and influence to transition to a low-carbon economy and create a sustainable climate future," said Jo Taylor, president and CEO of the board. "With coordinated action net zero by 2050 is an ambitious but achievable goal. We are committed to playing our part alongside other organizations and governments around the world to effect significant, positive change."
Climate change is one of the greatest challenges faced by society and businesses today. The effects of global warming, from rising sea levels and devastating floods to disrupted weather patterns and destructive storms, are clear and wide-ranging.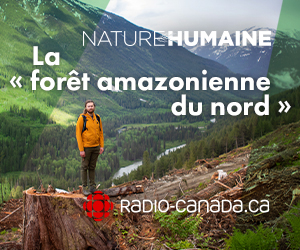 "While the transition to the low-carbon economy presents many challenges, it also presents many opportunities to earn the returns we need to pay our members' pensions while more broadly benefiting society and the environment," said Ziad Hundo, chief investment officer of the board.
Over the coming months, the board will hold itself accountable by establishing concrete targets for portfolio emissions and our investments in climate solutions and will report on its progress annually. Key elements of the net-zero approach will include:
Increasing investments in climate-friendly investments and solutions;
Ensuring portfolio companies manage and report their emissions annually;
Working with portfolio companies to achieve net zero emissions by 2050;
Use the proceeds from our green bond offering to invest in climate friendly opportunities;
Increasing the resiliency of our assets with physical risk assessments of our direct holdings; and
Advocating for clear climate policies and partnering with global organizations to effect change.
For further information:
Ontario Teachers' Climate Change Q&A (PDF)
Ontario Teachers' Green Bond Framework (PDF)