The Walkerton Clean Water Centre (WCWC) recently completed a pilot testing project with Wauzhushk Onigum Nation, helping the community address a long-term boil water advisory that has been in place since 2012.
Wauzhushk Onigum Nation is located on Lake of the Woods in Northwestern Ontario. The lake water has high organics and colour making it a challenging water source for satisfying the requirements of UV disinfection. Before implementing decentralized point-of-entry (POE) systems for a portion of the community, Wauzhushk Onigum Nation worked with WCWC on a pilot testing project. The POE technologies were tested for effectiveness in removing turbidity and organics in order to improve UV disinfection. The test results were shared with consultants in the design of the decentralized water systems.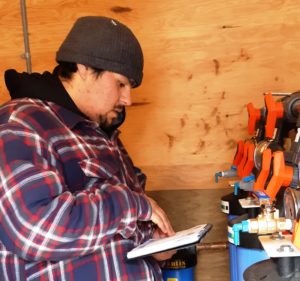 Testing is performed on lake water for the
Wauzhushk Onigum Nation.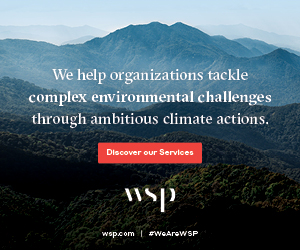 WCWC conducts pilot tests to enhance understanding of source water characteristics and the performance of treatment processes and alternative treatment options. Bench or pilot scale projects can be undertaken at a client's location or at the Technology Demonstration Facility in Walkerton.
The organization has years of pilot testing experience in areas such as natural organic matter, disinfection by-products, iron and manganese treatment, arsenic, and coagulation. Completed pilot testing reports are available on WCWC's Drinking Water Resource Library, which is a free online portal that assists drinking water professionals in finding information on various topics.
The Government of Ontario established WCWC in 2004, following the Walkerton water crisis when seven people died and more than 2,000 became ill.
To learn more about WCWC's pilot testing services, click here.