At the recent G7 Summit in in Elmau, Germany, Canadian Prime Minister Justin Trudeau said Canada could help build Europe over the "medium term" to transition away from Russian oil and gas. There are opportunities to build facilities that could export liquefied natural gas (LNG) to the continent, and that infrastructure could be later used for hydrogen exporting in the future, keeping it consistent with Canada's longer term climate goals.
In its final communique from this week's summit, the G7 said investment in LNG was a "necessary response to the current crisis." Germany and Canada have also been discussing options for an LNG terminal on Canada's east coast to export to Europe, with Chancellor Olaf Scholz set to visit Canada in August.
The G7 is an informal grouping of seven of the world's advanced economies: Canada, France, Germany, Italy, Japan, the United Kingdom, the United States and the European Union. Since joining the G7 in 1976, Canada has further strengthened its political and economic ties with the world's most advanced economies and helped shape global progress on a broad range of issues.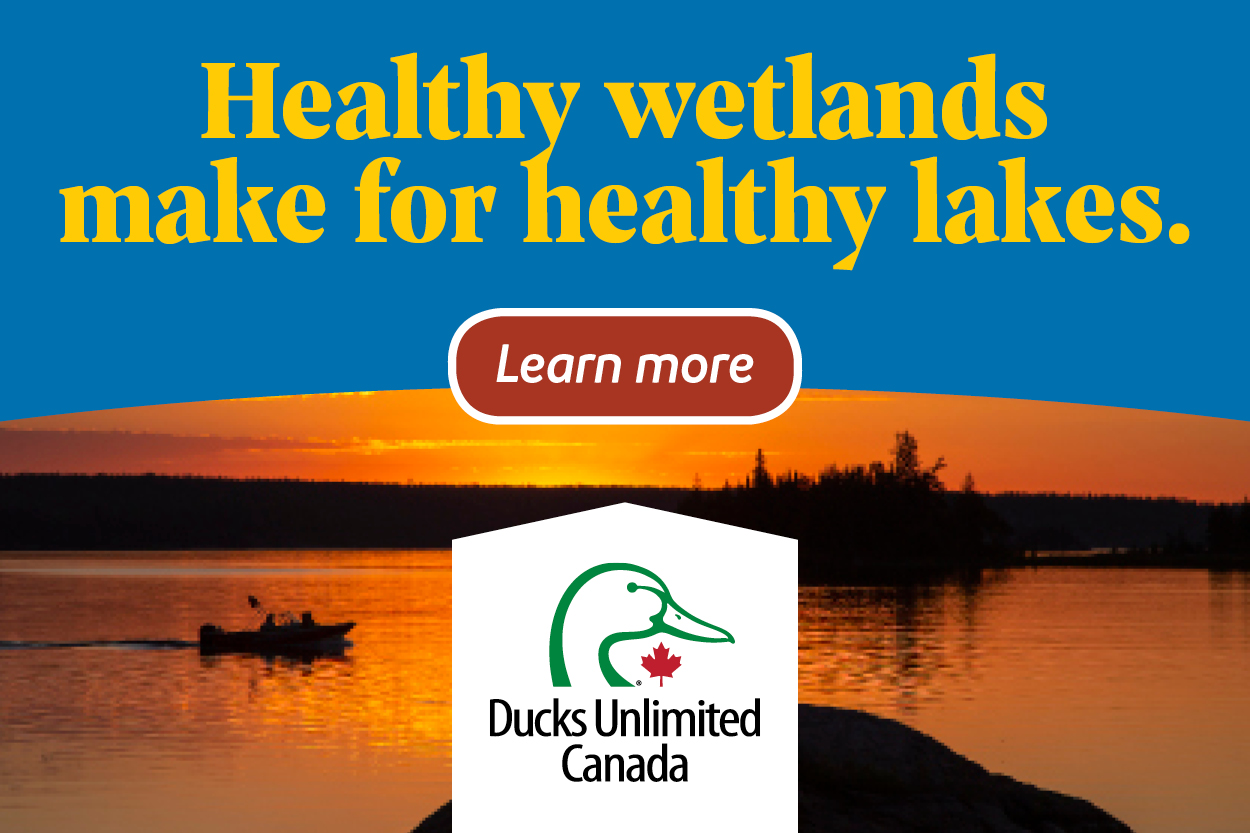 At the recent G7 summit, Canada has advanced its key domestic and international priorities, including peace and security, climate change and building a sustainable global economy.
"There are many conversations going on with Chancellor Scholz and I look forward to continuing them when he comes to Canada in August," Trudeau said.
Throughout the summit, Trudeau spoke with G7 leaders and invited guests to reiterate the need for ambitious and coordinated action on climate change. Together, G7 Leaders will work to establish an open and cooperative Climate Club to accelerate progress toward the implementation of the Paris Agreement, which will complement Canada's climate leadership including through the global pollution pricing challenge.
The Climate Club is to be built on three pillars:
1) Advancing ambitious and transparent climate mitigation policies to reduce emissions intensities of participating economies on the pathway towards climate neutrality, by making policies and outcomes consistent with our ambition, strengthening emissions measurement and reporting mechanisms, and countering carbon leakage at the international level. In this regard, members would share best practices and work towards a common understanding of assessing ways to compare the effectiveness as well as the economic impacts of our mitigation policies consistently with our ambition to reduce emissions such as through explicit carbon pricing, other carbon mitigation approaches and carbon intensities.
2) Transforming industries jointly to accelerate decarbonization, including through taking into account the Industrial Decarbonization Agenda, the Hydrogen Action Pact, and expanding markets for green industrial products.
3) Boosting international ambition through partnerships and cooperation to encourage and facilitate climate action and unlock socio-economic benefits of climate cooperation and to promote just energy transition. As a complement, Just Energy Transition Partnerships (JETPs) have the potential to leverage support and assistance to developing countries for decarbonizing energy and industrial sectors, transparency, including through financial, technical capacity support and technology transfer development and deployment depending on their level of climate ambition.
G7 leaders also committed to take immediate action to secure energy supply and stop the increases in energy prices, without compromising on our climate and biodiversity goals, including the clean energy transition.
For further information, click here.
Featured image: Justin Trudeau G7 Summit/Government of Canada (screen capture).