The program has been confirmed for the 10th Annual Bettering Environmental Stewardship & Technology (BEST) Conference being held on May 10-12, 2023 at the Fairmont Chateau Whistler.
The BEST Conference is organized by the British Columbia Environment Industry Association (BCEIA) and attracts environmental professionals to Whistler, B.C. every May for two days of technical sessions, networking opportunities, and a sponsor exhibition. Conference registration includes: welcoming reception, two days of programming, off-site networking reception, the BCEIA Scholarship Awards, and all meals and coffee breaks.
The technical sessions will cover a comprehensive range of areas, including: environmental consulting and engineering; remediation and bioremediation; laboratory analysis and data management; Indigenous awareness and inclusion; digital tools and solutions; and more.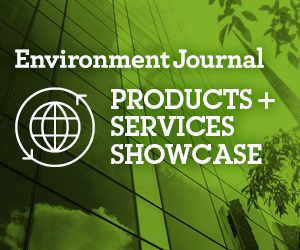 The Keynote address will be about the "The Normalization of Deviance" by Colonel Mike Mullane, former NASA Astronaut.
SECURE is coordinating a non-tournament style golfing event for conference delegates at the beautiful Nicklaus North Golf Course.
Core6 Environmental is inviting participants to join them for a mountain bike ride on Whistler's fabulous trails.
Click here for the complete program.
Exhibitors so far include: AGAT Laboratories, Bureau Veritas, CARO Analytical Services, Chemco, Clean Harbors, Drillwell Enterprises, Earth Drilling, ECO Canada, Element, Envirogreen Technologies Limited, ERIS – Environmental Risk Information Services, GeoScan Subsurface Surveys, Geotech Drilling, Iron Creek Group Inc., McCue Engineering Contractors, Omega Environmental Drilling, Rice Earth Sciences, Secure Energy, Summit Earthworks Inc., Trace Associates Inc., and TRIUM Environmental Inc.
Click here to register.
Featured image credit: BEST Conference 2019.