The Environmental Services Association of Alberta (ESAA) will be presenting the Remediation Technologies Symposium 2022 (RemTech 2022) at the Fairmount Banff Springs Resort in Alberta on October 12 to 14. The event program is now available.
Considerable work is conducted in the field of contamination remediation and industrial pollutant treatments. RemTech provides an annual forum for environment industry experts from across Canada to present these leading-edge technologies, with a focus on soil and groundwater remediation. Co-sponsors and participating organizations include government, academic institutions, and private sector organizations active in site remediation, research and application.
The program will feature 80 talks on variety of topics including: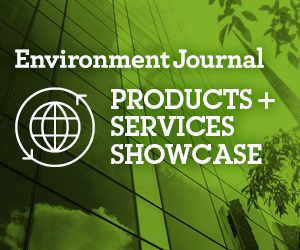 Alberta Environment and Parks Updates
Alberta Energy Regulator Updates
Bioremediation
Business Growth and Support
Emerging Contaminants
Groundwater
Indigenous Engagement and Consultation
In-Situ Treatment and Management
Interesting Projects
Legal / Regulatory
Natural Attenuation of Petroleum NAPLs (NSZD)
PTAC Reclamation and Remediation Research Update
Research and Technology
Risk Management
RemTech 2022 will also feature an out door tailgate party to start the conference, the "Magic of RemTech Reception," a workshop on the "Introduction to Indigenous Engagement and Consultation,", 52 exhibits, and four great keynotes:
Mark Hineline, Author, How Editors, Booksellers, Publishers, and Other Bookish Types Helped Craft the Environmental Movement in North America
Dr. Dave Williams, Former Canadian Shuttle Astronaut, ER Doctor and
Aquanaut
A conservation update from the Wilder Institute (Calgary Zoo)
Peter Mansbridge, Former Chief Correspondent for CBC News and Anchor of The National
To access the complete agenda, click https://esaa.org/remtech/
Environment Journal looks forward to covering this event. Stay tuned.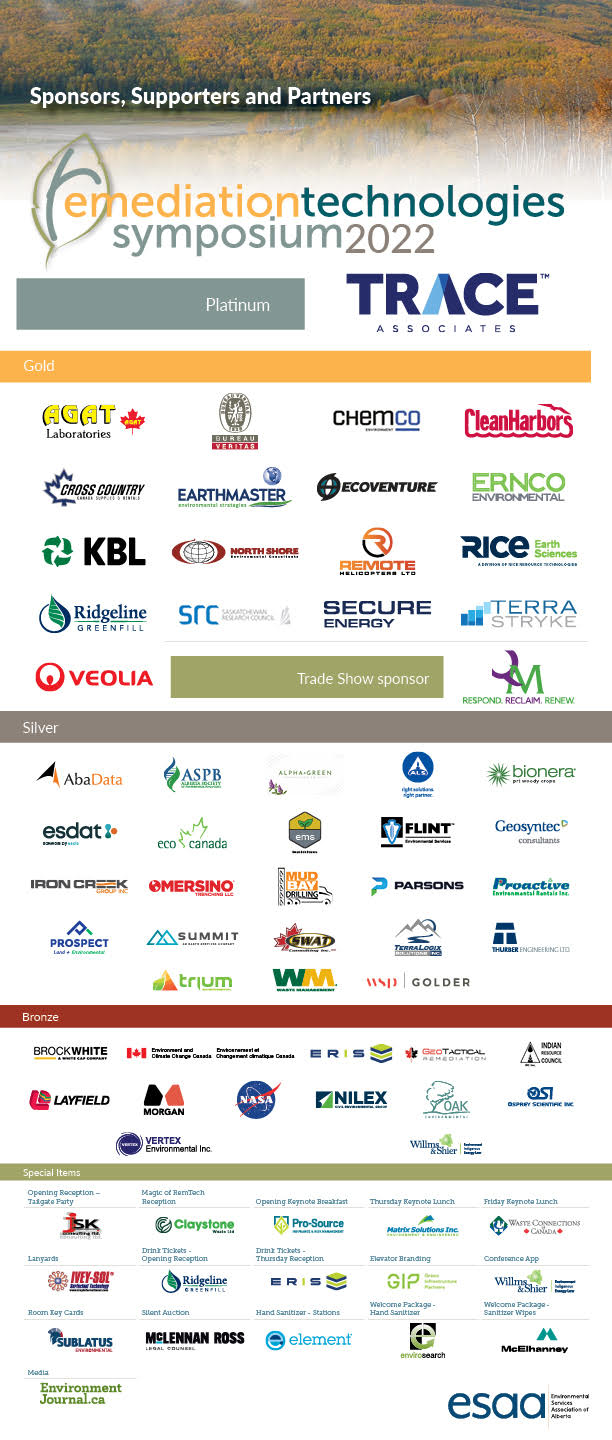 Featured image of the Fairmont Banff Springs Hotel courtesy of ESAA.