The Environmental Services Association of Alberta (ESAA) is presenting the Remediation Technologies Symposium (RemTech) East in conjunction with the Ontario Environment Industry Association (ONEIA) on May 30 to June 1, 2023 at the Fallsview Casino in Niagara Falls, Ontario.
This event will focus on remediation projects related to eastern Canada including brownfields, industrial sites, mining, government projects, and more. The technical program will consist of presentations grouped into sessions chaired by leaders in environmental remediation research and application.
Technical Talks
The program features 47 technical talks covering a number of topic areas, plus a special session specific to Ontario regulations. Topics include: In-Situ and Ex-Situ Treatment, Physical / Biological / Chemical Treatment, Soil Washing and Scrubbing, Thermal Desorption, Incineration, Stabilization / Solidification, Immobilization, Aeration, Soil Venting, Membranes, Encapsulation, Vitrification, Natural Attenuation, Oil Sands Remediation / Reclamation, Oil Spills Management, New Technology and Research, Remote and Difficult Locations, Reclamation, Emerging Contaminants, Superfund Projects, Landfill Closure, Phyto-remediation, Brownfields, Monitoring, Modelling, Testing, Mining Sites, Forestry Sites, and Federal Contaminated Sites. All other related topics will be considered.
Keynote Presentations
The program also features keynote presentations by the following speakers:
Matt Jamieson, President/CEO Six Nations of the Grand River Development Corporation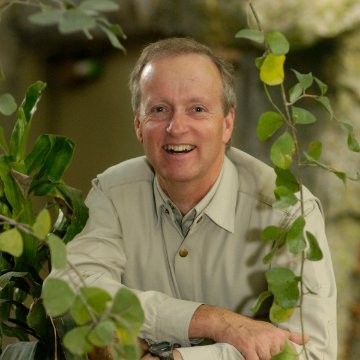 Tovah Barocas, President of Earth Rangers
Yvonne Camus, Eco Challenge Adventure Racer
The conference also features 45 exhibits, numerous networking opportunities and two networking receptions including one at Table Rock Restaurant.
Table Rock Restaurant overlooks the Canadian Horseshoe falls in Niagara Falls.
RemTech East starts in just four weeks! Now is the time to register and secure your hotel room at the conference hotel.
Program details are available at: https://esaa.org/remtecheast/agenda/
Registration details are available at: https://esaa.org/remtecheast/
Special Offer for Environment Journal readers:
Environment Journal is a proud media partner of this event.
Featured image credit: Getty Images