Montreal, Quebec-based SNC-Lavalin, a fully integrated professional services and project management company with offices around the world, has launched a decarbonization service for the industrial sector to enable industrial users in global markets to make informed, tailored and data-led decisions about reaching Net Zero targets.
The move is the latest progression for the award-winning Decarbonomics service, following its initial launch at the start of 2022 for commercial and government sector building portfolios. SNC-Lavalin has adapted the tool to enable its expansion into sectors such as industrial, mining, power & renewables and aviation infrastructure.
Data-driven approach to decarbonization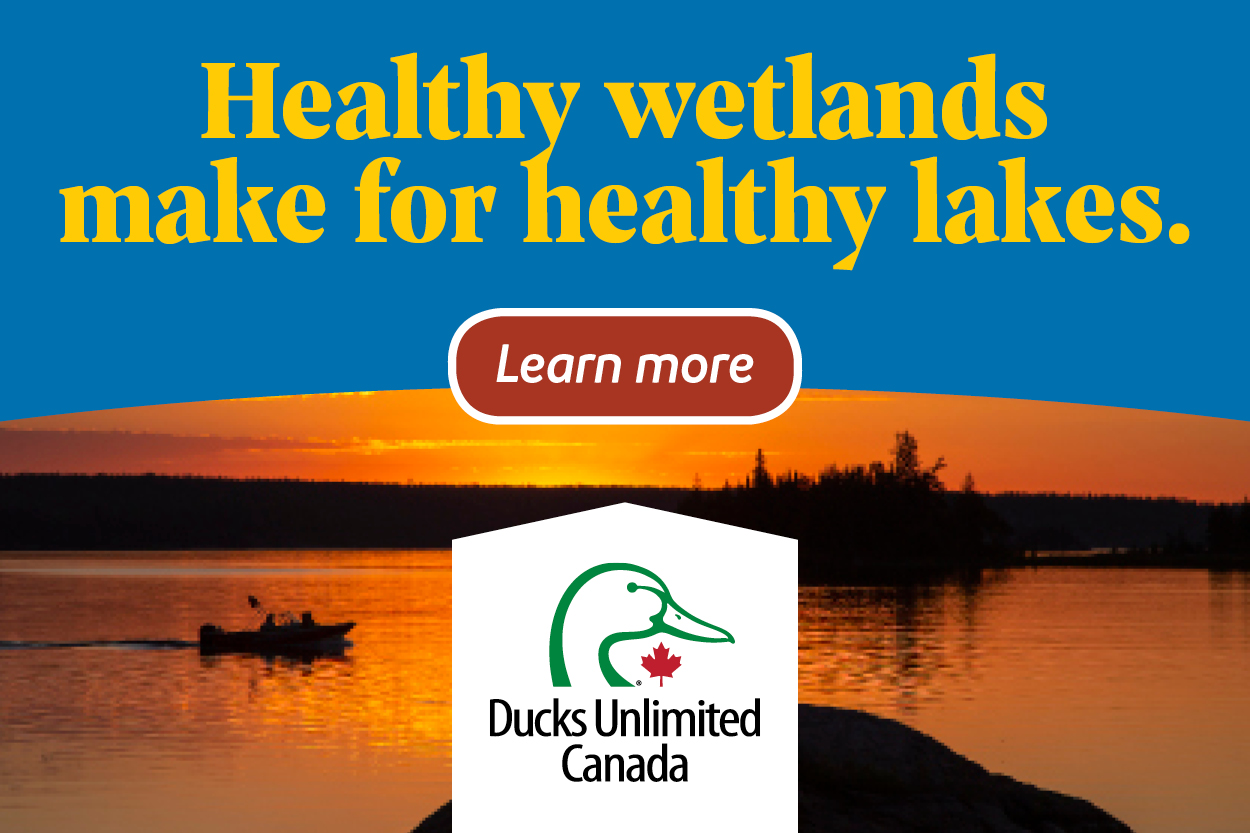 Decarbonomics Industrial is a data-driven approach to decarbonizing existing assets and processes, through cost and program-optimized Net Zero strategies. By working on the ground with clients and understanding how their industrial complexes operate, the system calculates the potential carbon and cost savings that can be achieved by combining digital tools with process engineering expertise.
A Decarbonomics roadmap creates a visually interactive cost and programme optimized pathway to net zero. By factoring in a wide range of possible physical and non-physical interventions, it sets out a course for change. (Image credit: SNC-Lavalin.)
This is based on a three-step approach of benchmark, roadmap and delivery which has a proven track record of success in the commercial buildings and public sector with multiple use cases, both in the United Kingdom and North America.
The result is tailored, robust roadmaps that take into account the financial and operational impacts of introducing energy efficiency improvements, low carbon technology, or other interventions that will enable energy-intensive users to decarbonize operations.
Julie Gilmour, industrial decarbonization lead in Nuclear & Power at Atkins, a member of the SNC-Lavalin Group, said: "Industrial users need to pinpoint what interventions and actions will deliver the most cost-effective, efficient route to Net Zero for each individual site. Through Decarbonomics TM Industrial we'll combine our data-driven approach and carbon knowledge with process engineering expertise to analyse even the most complex sites, and bring together a wider range of data to identify process efficiency improvements and develop site-specific roadmaps."
SNC-Lavalin has delivered this scope of work for multiple clients including its role as Engineering Partner for the UK Government's Industry of Future Programme in 2022.  It is now looking to global markets where it has regional coverage in the UK and North America to co-create with clients as the proposition evolves and scales.
Tom Waterman, project manager in Nuclear & Power at Atkins, a member of the SNC-Lavalin Group added: "DecarbonomicsTM Industrial empowers clients to meet Net Zero targets and improve strategic decision making by providing early, data-driven insights and essentially making carbon visible. By allowing scenario comparisons and providing robust and accurate roadmaps clients can fully understand the impacts, and cost, of each combination of interventions and carbon reduction measures. These are delivered alongside clients' industry-aligned, existing solutions, reporting systems and streamlined audit processes, to implement the changes required."
In its first 12 months DecarbonomicsTM reviewed 2,000+ buildings and estates, working with 150 consultants across the globe, identified 300,000 tonnes of carbon reduction and won two industry awards. In 2022 DecarbonomicsTM won the Society for Digital Engineers (SDE) awards for Digital Champion and Best Process and Application.
For more on Decarbonomics and how it works visit: Home – Engineering Net Zero