The Ontario government is providing $561,000 to ALUS Canada, a charitable organization that produces, enhances and maintains ecosystem services on agricultural lands, for a three-year project targeting ecosystems in Southern Ontario and the Greater Toronto Area.
"Everyday, dedicated local and community organizations across Ontario demonstrate their commitment to protecting and recovering plants, insects, animals and their habitats," said David Piccini, Minister of the Environment, Conservation and Parks. "Our government is proud to partner with grassroots organizations across the province, like ALUS Canada, to make a real impact. The 2023-24 projects continue Ontario's track record of strong environmental stewardship and preserving the rich biodiversity of our province for future generations."
This funding is being provided through the Species at Risk Stewardship Program. Since 2015, Ontario has provided more than $2.2 million to support ALUS Canada in their work to create, enhance and maintain ecosystem services on farmland. The new funding builds on this longstanding support and investment. This is one of many on-the-ground projects, funded through the Species at Risk Stewardship Program, that benefit a wide diversity of species at risk and their habitats across the province.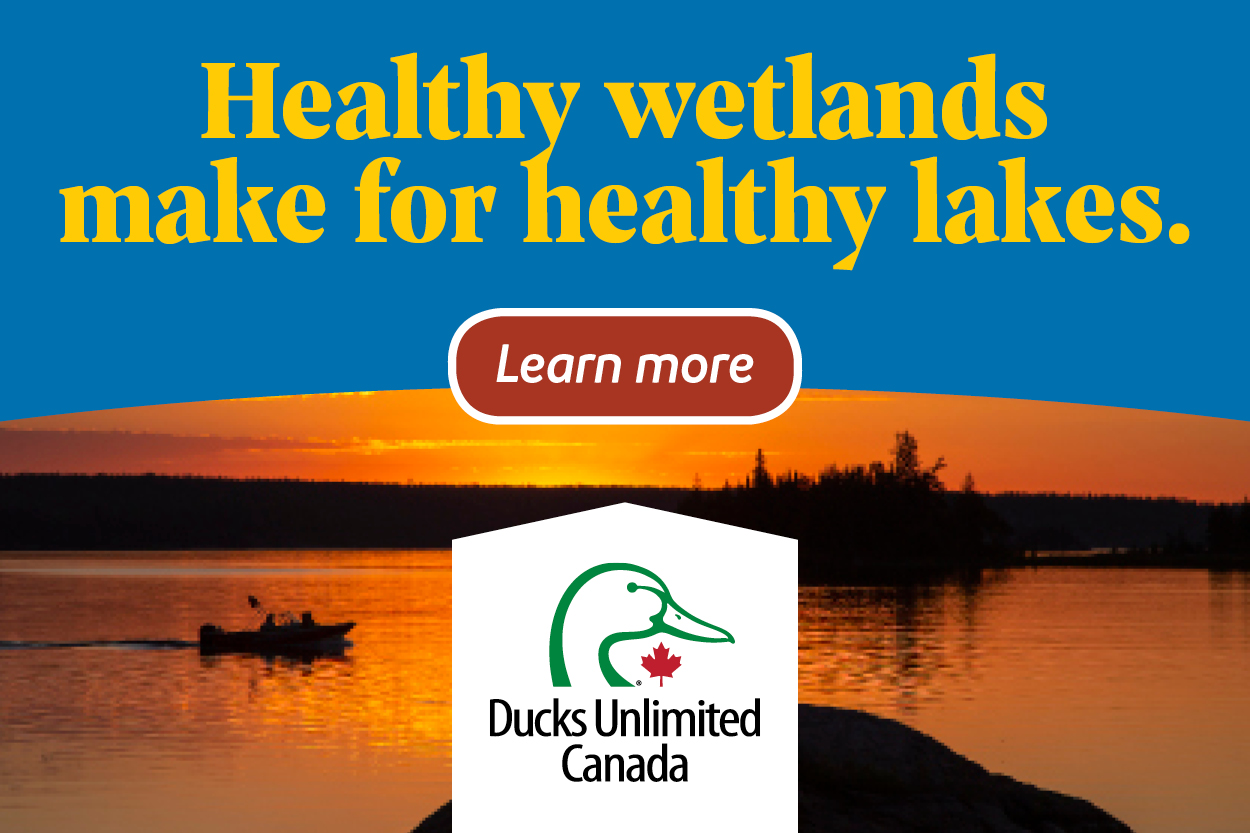 "Ontario's agriculture sector is committed to a sustainable and resilient landscape across the province, and farmers recognize how wetlands and rivers play a critical role in our overall ecosystem," says Lisa Thompson, Minister of Agriculture, Food and Rural Affairs. "This investment in habitat restoration will complement existing best practices farmers already employ to maintain the soil health on their farms, which when coupled together with innovation and research is enabling farmers to increase their yield, year over year."
"Southwestern Ontario is home to some of the most beautiful wildlife our country has to offer, and it is critical we do all we can to preserve it," said Monte McNaughton, MPP for Lambton-Kent-Middlesex. "Our investments in projects like ALUS' are critical for protecting endangered wildlife and their habitats, so they can thrive for years to come."
The Species at Risk Stewardship Program promotes strong environmental stewardship by providing funding for species at risk protection, recovery and research projects by individuals, communities and groups across the province.
"ALUS farmers are natural solution providers and through their hard work, vital habitat for native species is being created and managed," said Bryan Gilvesy, CEO of ALUS Canada. "In Ontario, more than 800 farmers work with their local ALUS program to deliver valuable ecological goods and services that benefit their communities and future generations. With funding from the Government of Ontario's Species at Risk Stewardship program, ALUS helps farmers get more done."
Featured image credit: Scotty Turner/Unsplash.