Sussex Strategy Group, one of Canada's leading advisory, government relations, and strategic communications firms, has announced that David Donovan has joined the Energy and Environment Practice as Director. He will be based in the Toronto, Ontario office.
Donovan joins Sussex after considerable experience at Queen's Park and in the energy sector. Most recently, he served as the Chief of Staff to Ontario's Minister of Small Business and Red Tape Reduction and prior to that, as Director of Policy to the Minister of Environment, Conservation and Parks.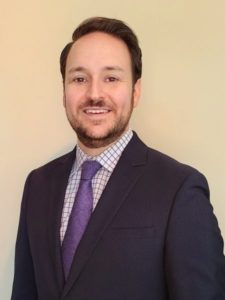 David Donovan, Director, Energy and Environment
Sussex Strategy Group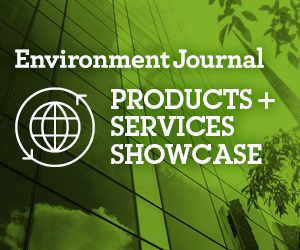 While at Queen's Park, Donovan was primarily responsible for the government's stakeholder consultation and development of the Made-in-Ontario Environment Plan and initial implementation of its air, land and water, climate change, land conservation, and organic and recyclable waste management actions. Accomplishments include the development of Ontario's Emissions Performance Standards (EPS) and the province's transition to full producer responsibility models in waste diversion. Donovan has fostered strong relationships and coalitions among municipal, environmental, energy, and government stakeholders.
Most recently, he was involved in the province's small business and government and regulatory modernization efforts prior to and during the COVID-19 pandemic; chiefly, the creation of policies, grant programs and other supports to assist small businesses and navigate pandemic restrictions.
Prior to government, Donovan led government relations files for a leading Canadian energy company, where he gained experience developing and executing government relations strategies for traditional large energy assets and emerging renewable technologies, including liquids pipelines, natural gas networks, electricity transmission, wind, solar, renewable natural gas, geothermal and hydrogen.
"Sussex is excited at the depth of knowledge, experience and leadership David will bring to the firm and to our Energy and Environment Practice," said Chris Benedetti, principal of Sussex Strategy Group. "David will join a team strong in insight expertise and experience across a wide range of energy and environmental matters. This will further complement our broader advisory service offering, well-known across Canada and beyond for our policy, regulation, political affairs, and depth of knowledge and understanding of important markets and matters for our clients. With strong capabilities and experience in policy, planning, and politics, we continue to build upon our more than 20 years of success in delivering results."