Today the Excess Soils Symposium is providing a first-rate update on the business of excess soils and new regulations impacting construction and cleanup projects. This annual event, which attracts hundreds of senior-level attendees, is back to an in-person format this year.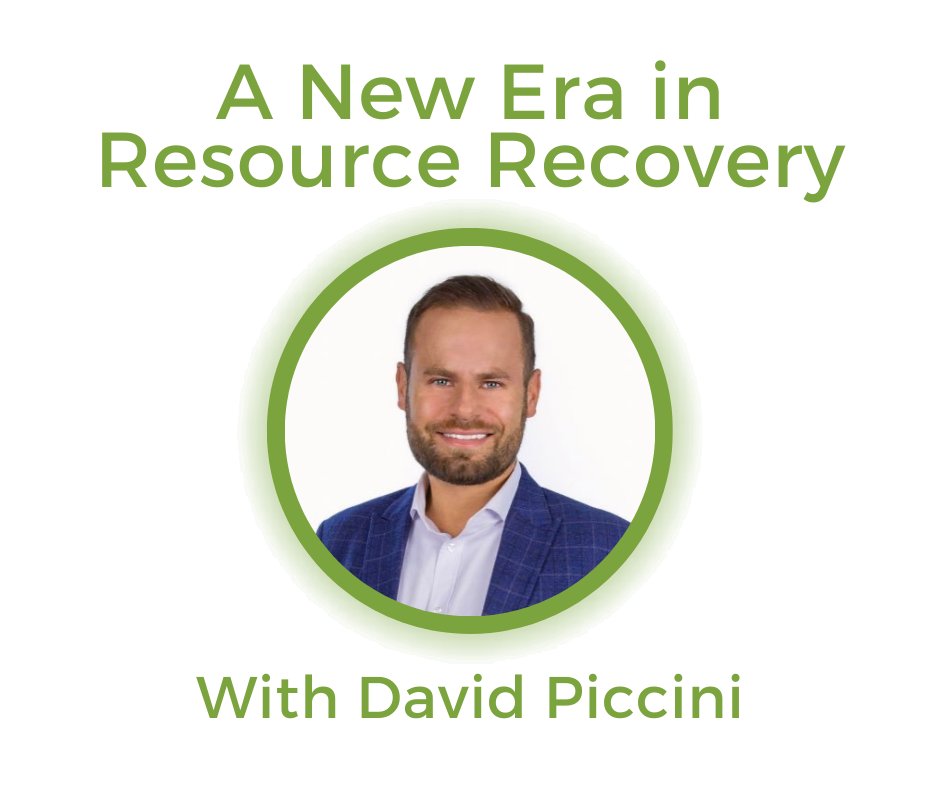 Introductory remarks are being by the Honourable David Piccini, Minister of Environment, Conservation and Parks. The keynote presentation by Peter Sutton, VP of Environmental Services at Terrapex, is providing an experienced perspective on the new reality for land use, soil disposal or treatment, and resource recovery policy in 2023.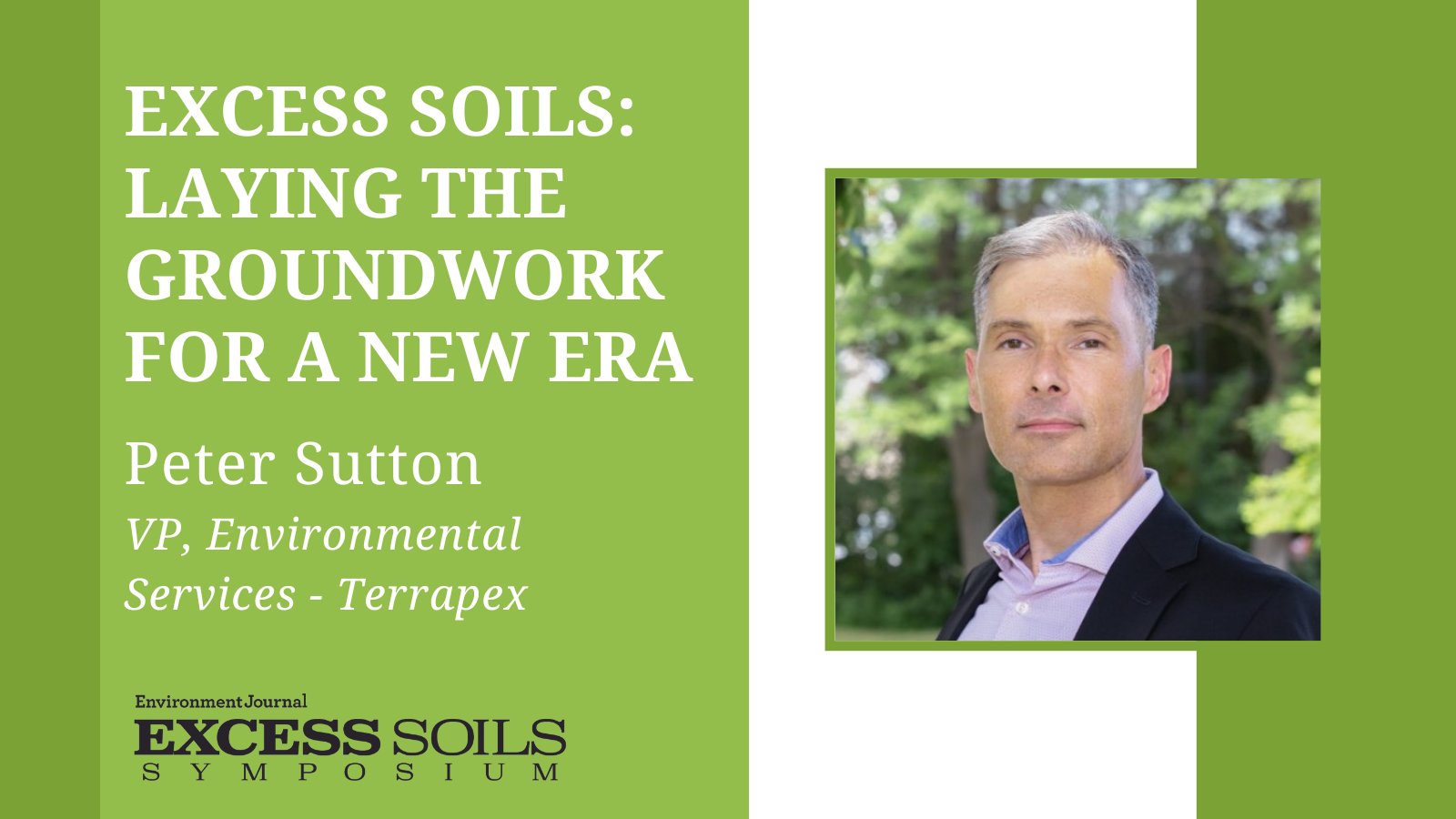 Expert panels will provide interactive discussions on the following themes: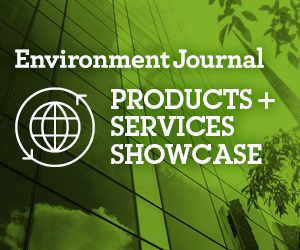 Regulation Roundup: Overview of new excess soils regulations across the country.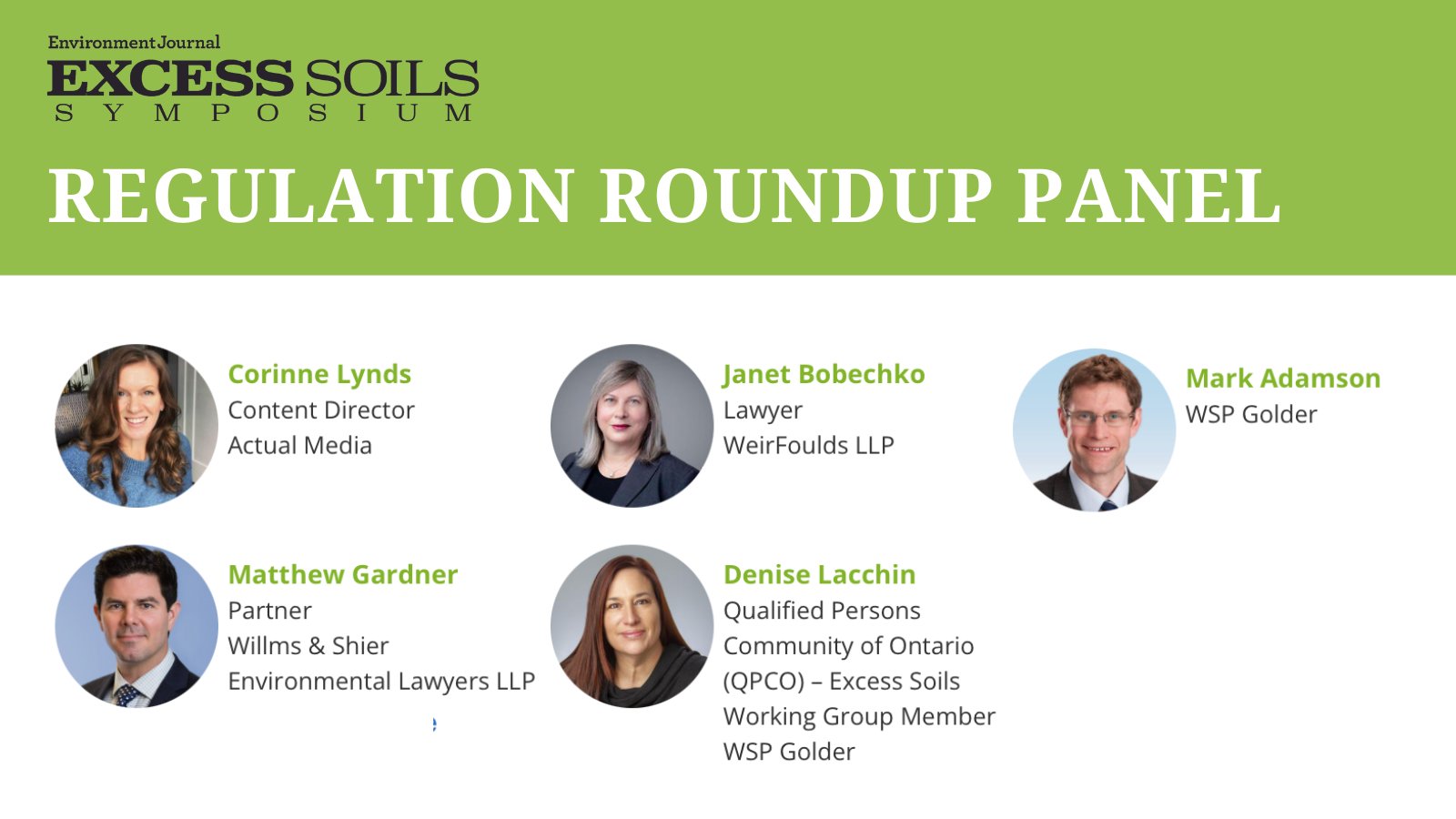 Best Industry Practices: Insights into how industry stakeholders are adapting.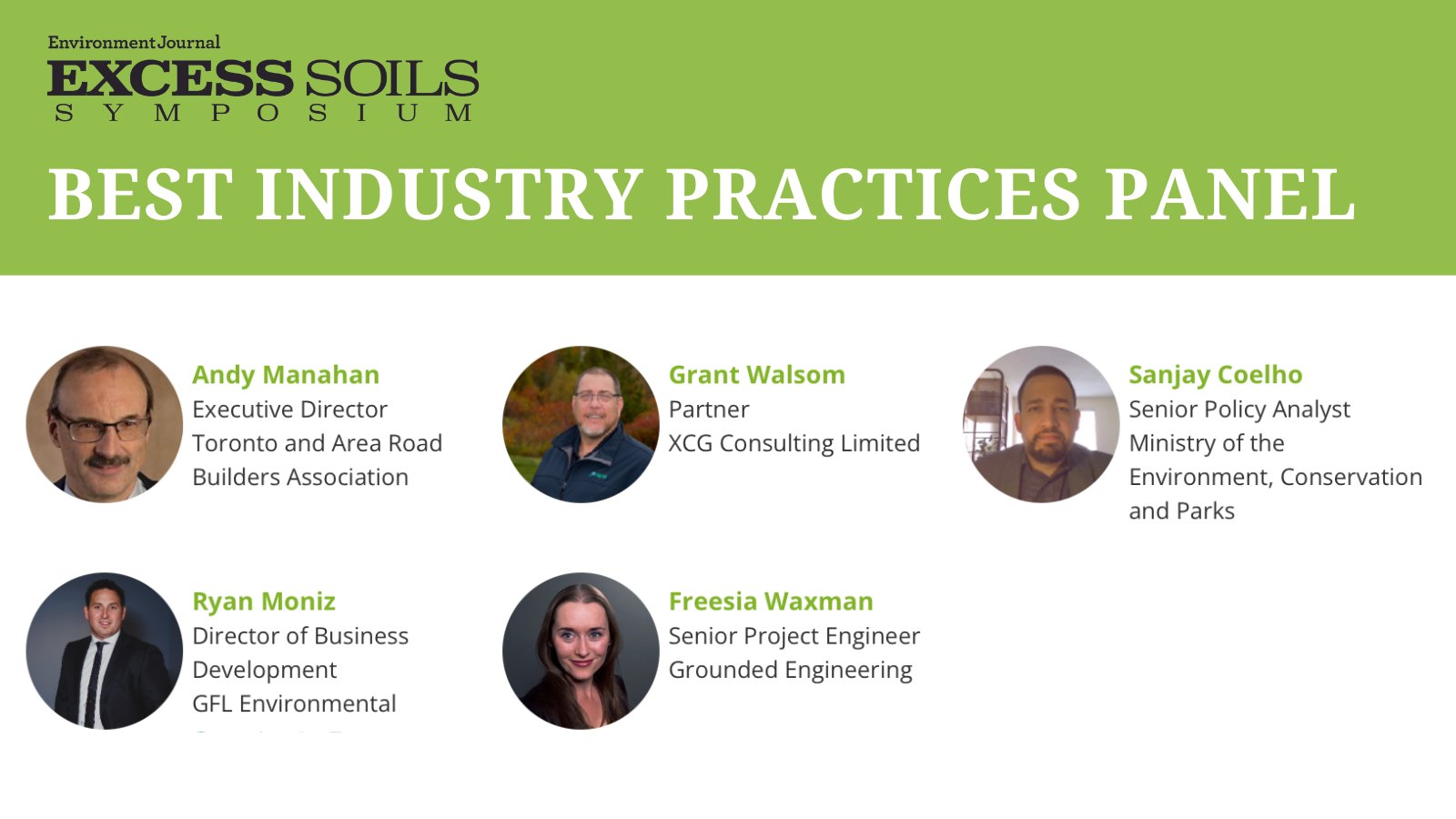 Innovative Initiatives: Elevated strategies, cleantech and digital solutions.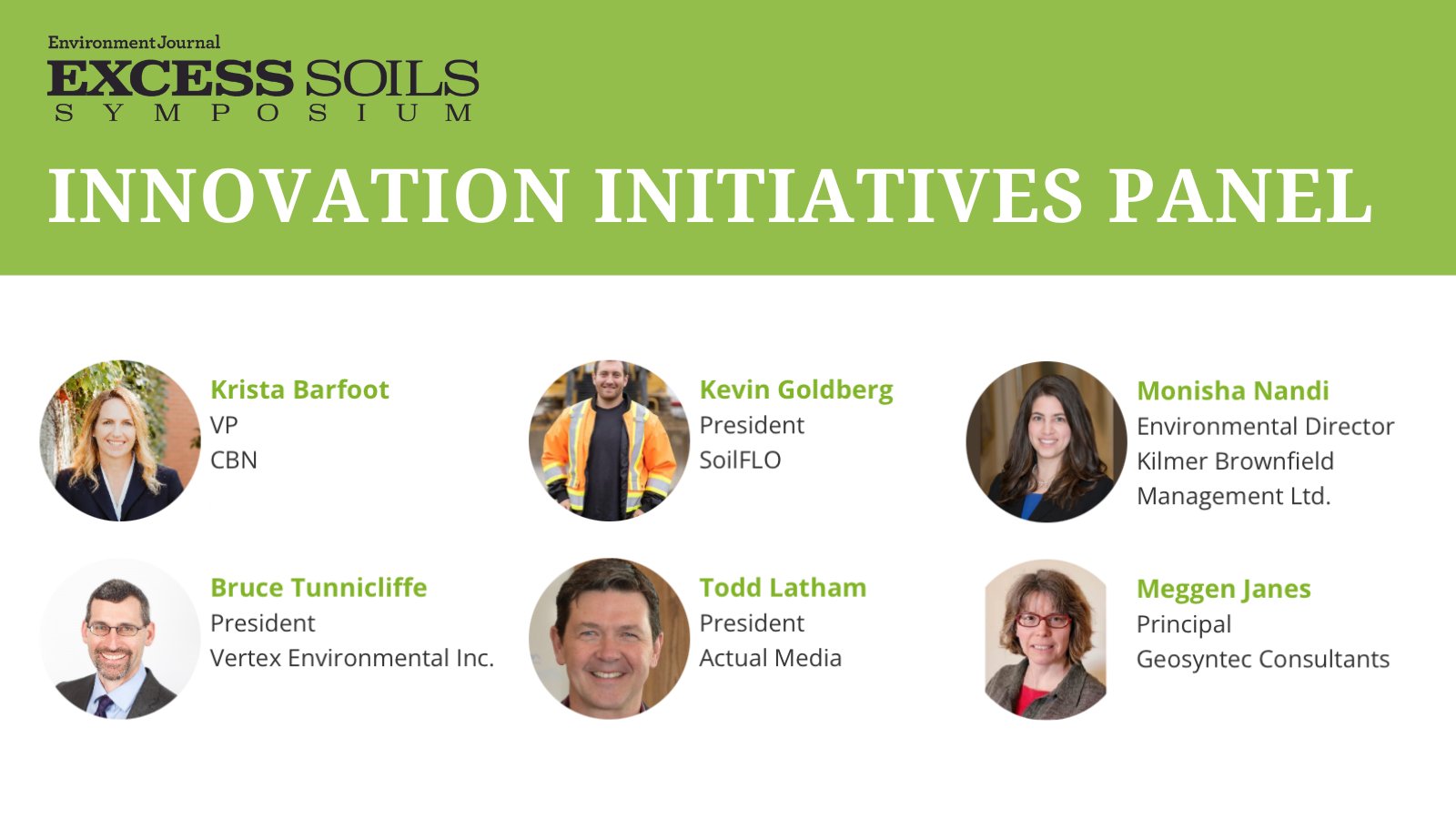 The event is also offering an industry exhibition, entertainment, and networking opportunities to enjoy throughout the day. Stay tuned for coverage.
For further information on the Excess Soils Symposium, visit: