The Canadian Water Network (CWN) team recently announced that Dr. Jessica Akande has joined the organization as a program advisor.
"I am thrilled to have Jessica join our team," says Sandra Cooke, director of CWN's Canadian Municipal Water Consortium. "Her expertise in the climate change space complements the work we're doing through the Municipal Consortium. I am looking forward to working with her to advance our peer-to-peer strategic sharing groups and other priorities."
As a program advisor, Akande leads and implements various initiatives supporting the Municipal Consortium and other CWN programs. This includes leading the design and implementation of workshops, meetings and webinars on topics relevant to senior water utility leaders. She also collaborates with team members to develop curated content, such as case studies and reports, that helps move decisions forward on key topics.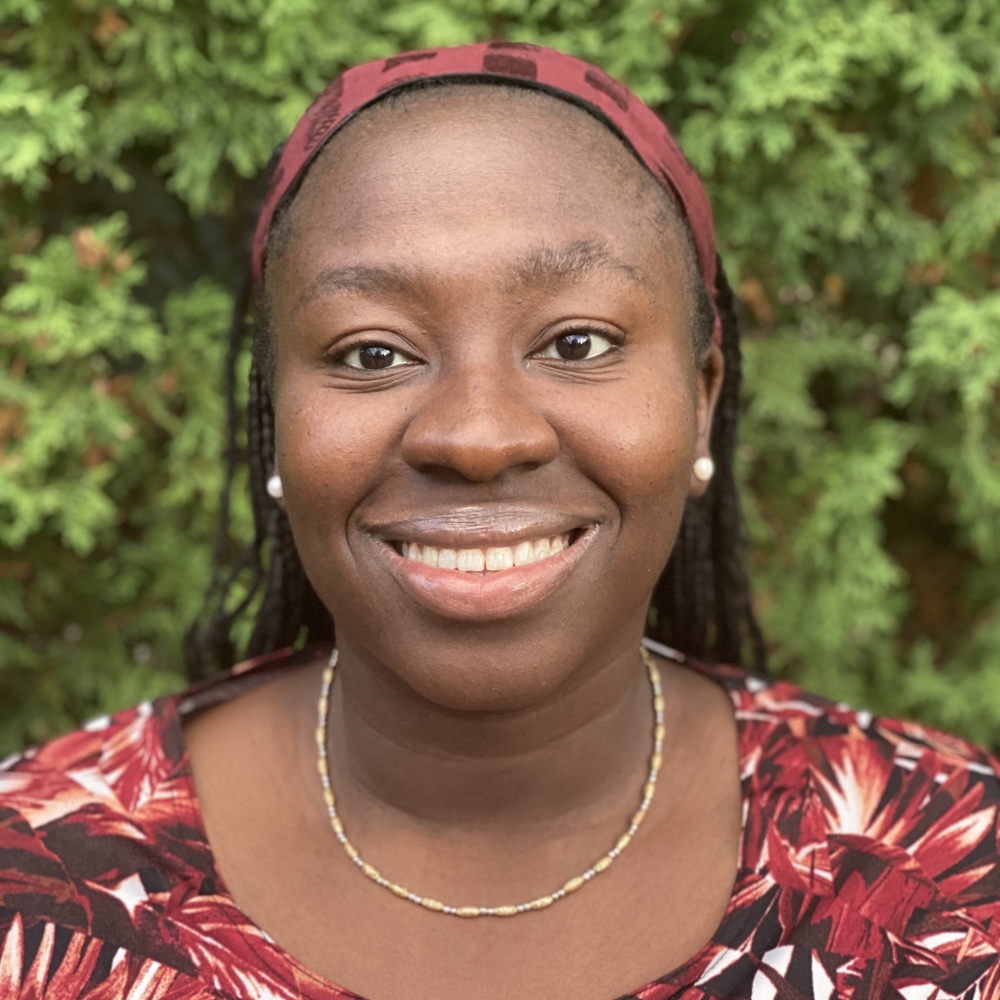 Dr. Jessica Akande, newly appointed program advisor at the Canadian Water Network. Credit: CWN.
"I joined CWN because of the work the Canadian Municipal Water Consortium is doing to advance municipal water management," says Akande. "Through my role in particular, I am excited to facilitate conversations between municipalities and utilities on some of the most pressing water-related challenges."
"I think that collaboration will continue to be important as we move forward," she adds. "By working together, I hope we can generate valuable insights that enable municipalities and utilities to implement changes in their own communities."
Prior to joining CWN, Akande worked as a climate science coordinator at the Toronto and Region Conservation Authority (TRCA). In this role, she organized a climate change symposium and conducted policy reviews.
Akande holds a PhD in conservation biology from the University of Alberta. She also holds a master's degree and a bachelor's degree in Ecology and Evolutionary Biology from Tulane University in New Orleans.
Featured image credit: Getty Images