SPONSORED STORY
Up to one million plant and animal species are at risk of extinction, many within decades, according to a recent United Nations report. This sobering statistic underscores the significant decline in global biodiversity. What's causing populations of so many species to decline?
The short answer is us. Humans.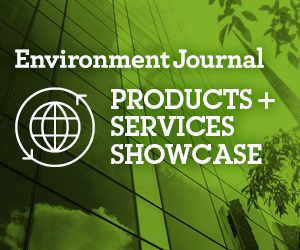 What are the five major threats to biodiversity?
Habitat loss and degradation: When wildlife habitat is destroyed, it no longer provides the food, water and shelter species need to survive.
Climate change: As global temperatures rise and extreme weather events become more frequent and severe, some species cannot adapt.
Pollution: Contaminants that enter our air, soil and water can pose serious problems for ecosystems and the species that inhabit them.
Invasive species and disease: Invasive species often have no native predators, allowing them to outcompete native plants and animals. This loss of biodiversity can reduce the resiliency of native ecosystems and disrupt food webs.
Species over-exploitation: The overuse of wild plants and animals by people depletes populations, taking more from nature than it can provide.
Just as human-driven factors have created this crisis, it's people, working together, who also have the power to change it.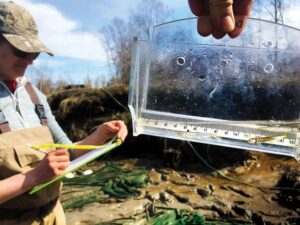 The conservation actions required to address biodiversity loss are core to the work Ducks Unlimited Canada (DUC) has been doing for decades. It involves a multi-pronged approach of research, education, advocacy, industry partnerships and landscape-scale conservation operations.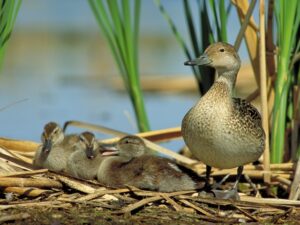 Our natural ecosystems and the wildlife that rely on these habitats are in trouble. Fortunately, by conserving and restoring these ecosystems we can stop these losses. Increased investment in nature-based solutions combined with sustainable land-use policies can yield positive outcomes for biodiversity while providing a host of other benefits to our communities.
Learn more about DUC's approach to biodiversity.
Janine Massey is the Chief Marketing and Communication Officer at Ducks Unlimited Canada.