The University of Toronto School of the Environment's new undergraduate Certificate in Sustainability has been approved for September 2021.
This Certificate is part of the tri-campus University of Toronto Sustainability Scholar initiative and is designed to complement any Faculty of Arts and Science degree or discipline. Participating students will develop a sustainability-lens based in systems-thinking that can be used to approach the rest of their academic program and career path – whether it's environmental-related or not. It offers students interested in environment and sustainability, but who were not able to fit in their major/minor/specialist selection, an opportunity to get involved and get recognition.
Course overview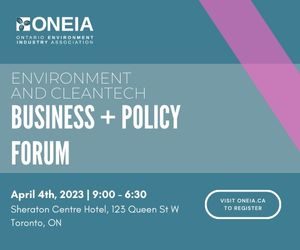 If this generation is going to make a positive impact on curbing climate change and addressing other urgent environmental issues, organizations and governments need to access accurate, up-to-date environmental information, utilize effective strategies and tools, and develop workable solutions. That's where the Environment and Sustainability programs come in.
Offered in collaboration with the University of Toronto's School of the Environment, these courses will provide the skills you need to use innovative technology and current approaches in order to collect and analyze crucial environmental data, support your organization's environmental efforts, and create an earth-friendly, sustainable business.
The six available certificates are as follows: