In conjunction with the British Columbia Environment Industry Association (BCEIA) upcoming Bettering Environmental Stewardship & Technology (BEST) 2020 Conference, BCEIA will be printing the 2020 edition of the British Columbia Environment Industry Guide. The association is seeking articles from leaders in environmental fields that touch on all aspects of environmental management and planning.
The 2020 edition will be mailed to readers early in May and made available to attendees at the BEST 2020 Conference on May 6-8, 2020, at the Chateau Fairmont Whistler.
Proposals are due January 15, 2020 and the deadline for final submissions is February 14, 2020.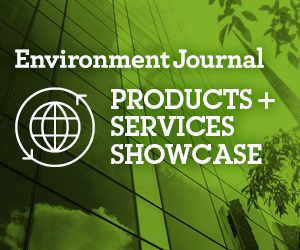 Submission guidelines
All submission proposals must pertain to the Canadian environmental industry. Please include a 50- to 100-word description as well as contact information for the author(s).
You will be notified shortly thereafter if your abstract has been accepted and a full article should be written.
If your abstract is selected, you will be given a target word count. (Note: if your article is over word count, it will be edited down.)
Photos are welcome. They must be high resolution, 300 DPI, and are subject to approval.
Articles should not be promotional. Only industry-specific articles will be accepted.
At the end of the article, include 25-50 words about each author on the byline.
The publication has the right to pull a finished article if it does not meet expectations, does not follow the abstract outline originally provided, or if it is company- or product-promotional.
The publication has the right to edit articles for grammar, spelling, etc. A proof will be provided prior to press.
Submission should be sent to editor Jenna Collignon at jcollignon@matrixgroupinc.net with a copy to peter.hamata@bchydro.com.
Click here to view the 2019 British Columbia Environment Industry Guide