One week after the global climate summit COP26, the Canadian Renewable Energy Association (CanREA) issued an urgent call to action at the Electricity Transformation Canada conference today. CanREA is calling for electricity sector decision-makers to embrace a new vision for the role of wind energy, solar energy, and energy storage in powering Canada's journey to net-zero by 2050.
"As Canada sets out on a transformative journey to reach net-zero GHG emissions by 2050, we need a powerful boost from wind energy, solar energy, and energy storage," said Robert Hornung, president and CEO of CanREA. "These technologies will play a central role in driving the rapid decarbonization and massive expansion of electricity production required to make net-zero a reality."
Powering Canada's Journey to Net-Zero: CanREA's 2050 Vision presents an illustrative, but realistic, scenario to support this net-zero target by relying on Canada's abundant and low-cost wind and solar energy resources to supply two-thirds of the new electricity required by 2050. This requires an almost ten-fold expansion in this country's wind and solar energy capacity in the next 29 years.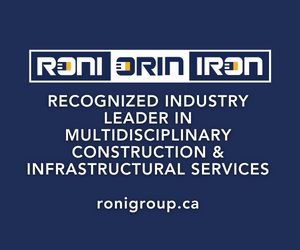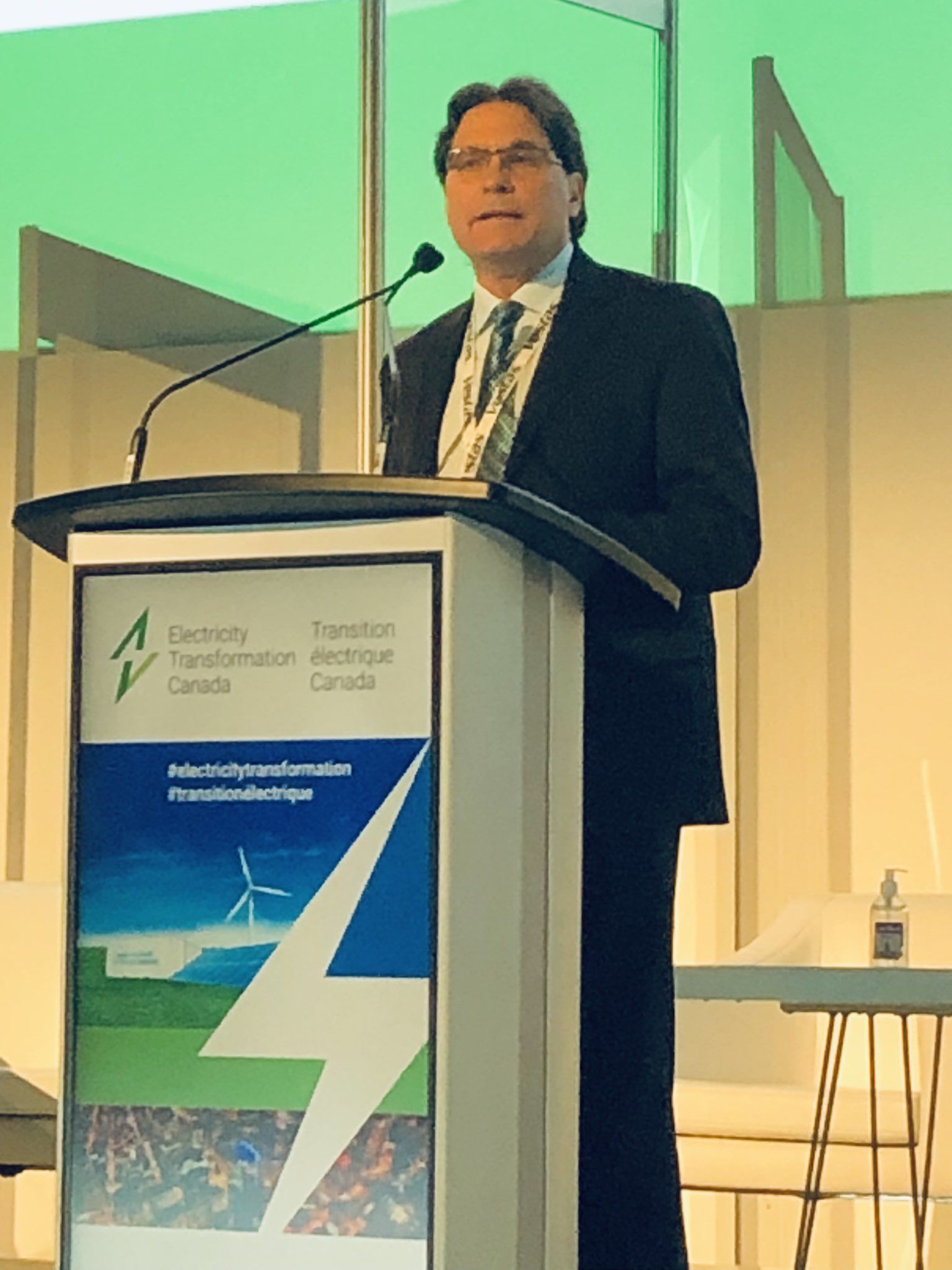 Robert Hornung, president and CEO of the Canadian Renewable Energy Association.
"We have no time to waste. Getting to net-zero by 2050 will require Canada to build out wind energy, solar energy and energy storage at an unprecedented scale and speed," said Hornung. "Our industries are up to the challenge, but require clear signals from governments, increased collaboration among electricity sector decision-makers, and immediate actions to address existing barriers to this urgent deployment."
CanREA's 2050 Vision outlines five key tasks and 15 immediate actions required from governments, utilities, regulators and system operators to enable this pathway to net-zero.
The key tasks on the proposed to-do list include:
Decarbonization of the electricity system by 2035,
Modernization of electricity markets and regulatory structures,
Diversification and expansion of procurement opportunities,
Prioritization of efficient use and regional approaches to transmission infrastructure,
Implementation of comprehensive strategies to support increased use of decarbonized electricity and green hydrogen.
"We need to rapidly build new capacity throughout Canada. Our industries recognize that ensuring community support and customer satisfaction, creating economic advantages for Canada and its communities, and contributing to sustainability and environmental protection are critical elements for success," said Hornung.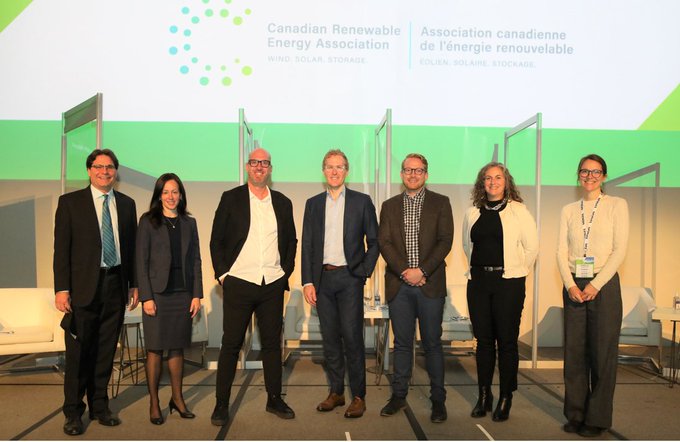 A panel of industry experts presented their thoughts on CanREA's new 2050 Vision, from left to right: Robert Hornung, CanREA President and CEO; Michelle Chislett, CanREA Board Chair and Managing Director of Canada and US Development, Northland Power; Dan Balaban, Chief Executive Officer, Greengate Power; Brendan Costigan, Director, Power & Utilities Investment Banking, National Bank of Canada; Patrick Taylor, Principal Program Manager, Microsoft; Tonja Leach, Executive Director, QUEST Canada; and, Isabelle Turcotte, Director of Federal Policy, Pembina Institute.
"While there are many uncertainties involved in the energy transition, we have absolute clarity on the need to significantly increase and accelerate the deployment of renewable energy and energy storage in Canada," said Tonja Leach, executive director of QUEST. "In addition to the emissions reduction benefit, QUEST sees the integration of renewable energy and storage opportunities as a pathway to sustained and sustainable local economic prosperity and enhanced local energy resilience. Renewables and energy storage implementation enable local action on a global problem."
Isabelle Turcotte, director of federal policy for the Pembina Institute also sees the need for integration and she emphasized the role of government policy. According to Turcotte, it's critically important to get to a place where all provinces put in place net zero targets in order to achieve greater collaboration for the energy grid. 
"Our ambitious net-zero goals and the electrification of transportation create massive need for new renewables and energy storage capacity. This is an opportunity to fundamentally re-invent energy and its relationship to society," said Dan Balaban, CEO of Greengate Power Corporation.
Balaban added that renewable energy projects represent a rare alignment of environmental, financial, and social interests, which will help lead Canadians to a cleaner and more sustainable future.
The accelerated deployment of wind energy, solar energy and energy storage described in CanREA's 2050 Vision is supported by a diversity of stakeholders, including the following organizations: Bell Canada, Canada Green Building Council, Clean Energy Canada, Electric Mobility Canada, Indigenous Clean Energy, Marsh, National Bank of Canada, Quest Canada, Pembina Institute, and Swiss Re.
For more information, click here: CanREA's 2050 Vision.
Environment Journal is a proud media partner of Electricity Transformation Canada, Canada's largest renewable energy and storage industry conference and exhibition, bringing together key players from wind energy, solar energy, energy storage, complementary technologies and other stakeholders to network and collaborate. The conference runs until November 19.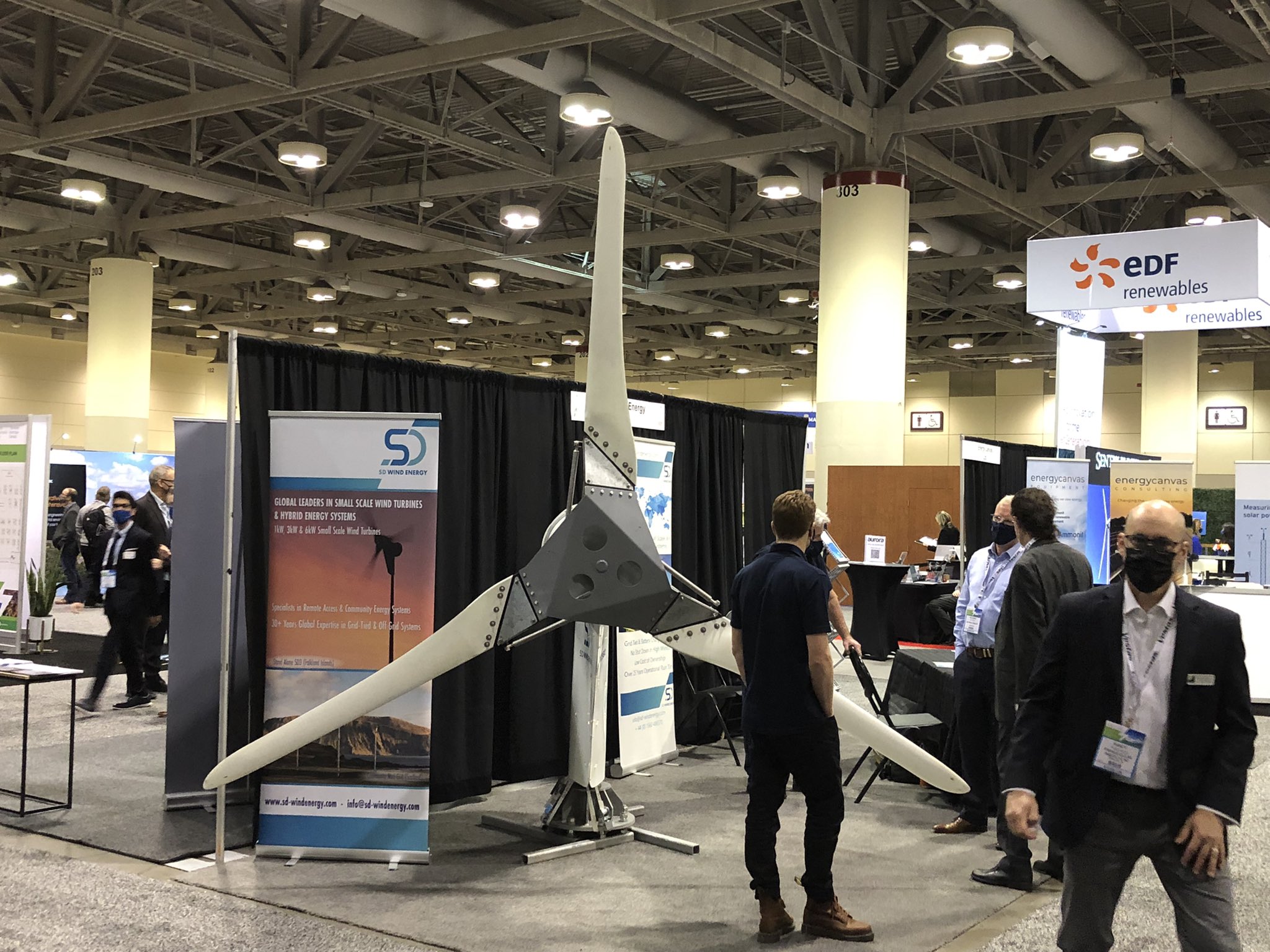 More than 1,100 attendees are engaging with over 100 exhibitors at the Electricity Transformation Canada event, held at the Metro Toronto Convention Centre.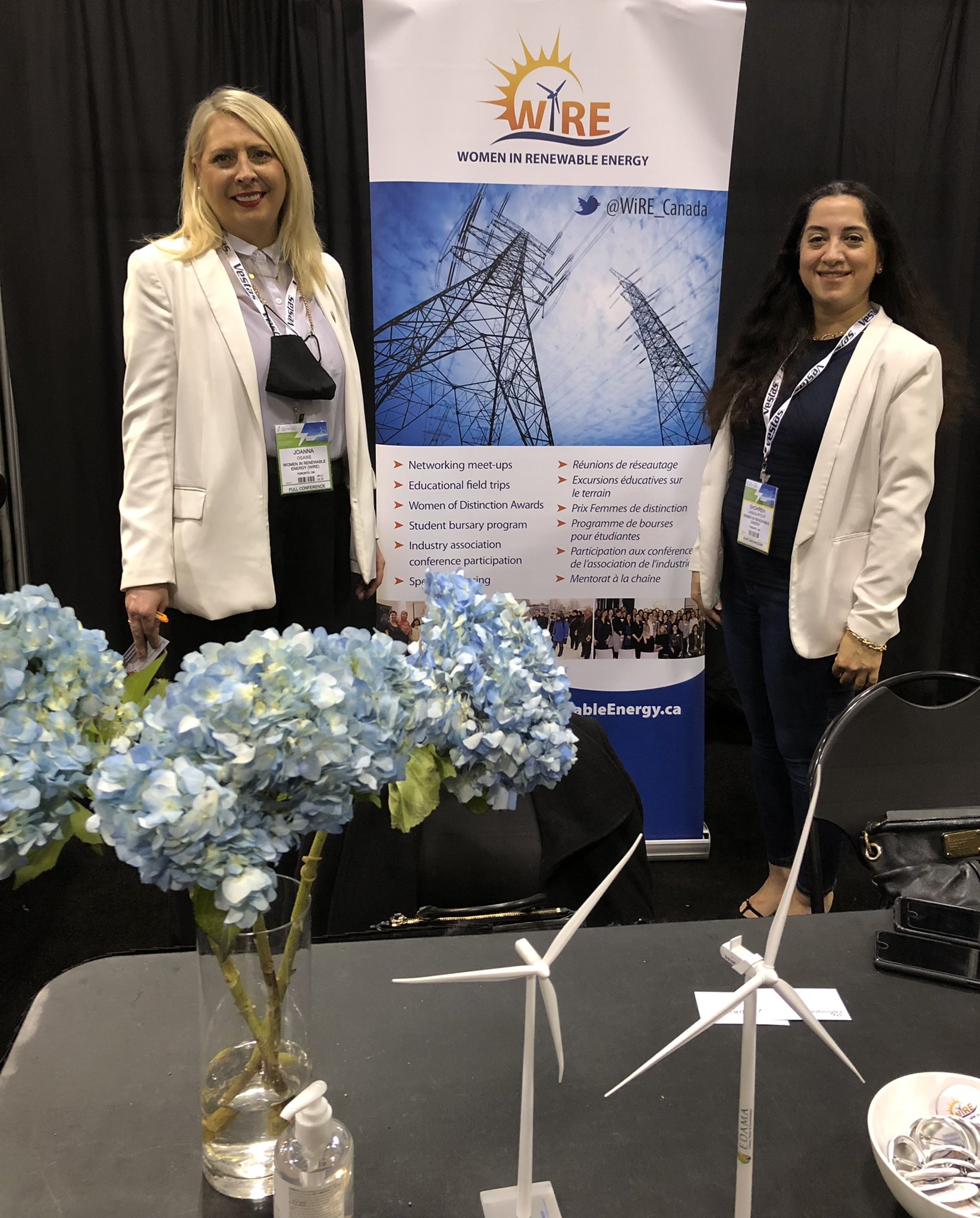 Exhibitors Joanna Osawe and Shohreh Sabaghpour of WomeninRenewableEnergy.ca.
The organization encourages and supports women to enter the renewable energy industry.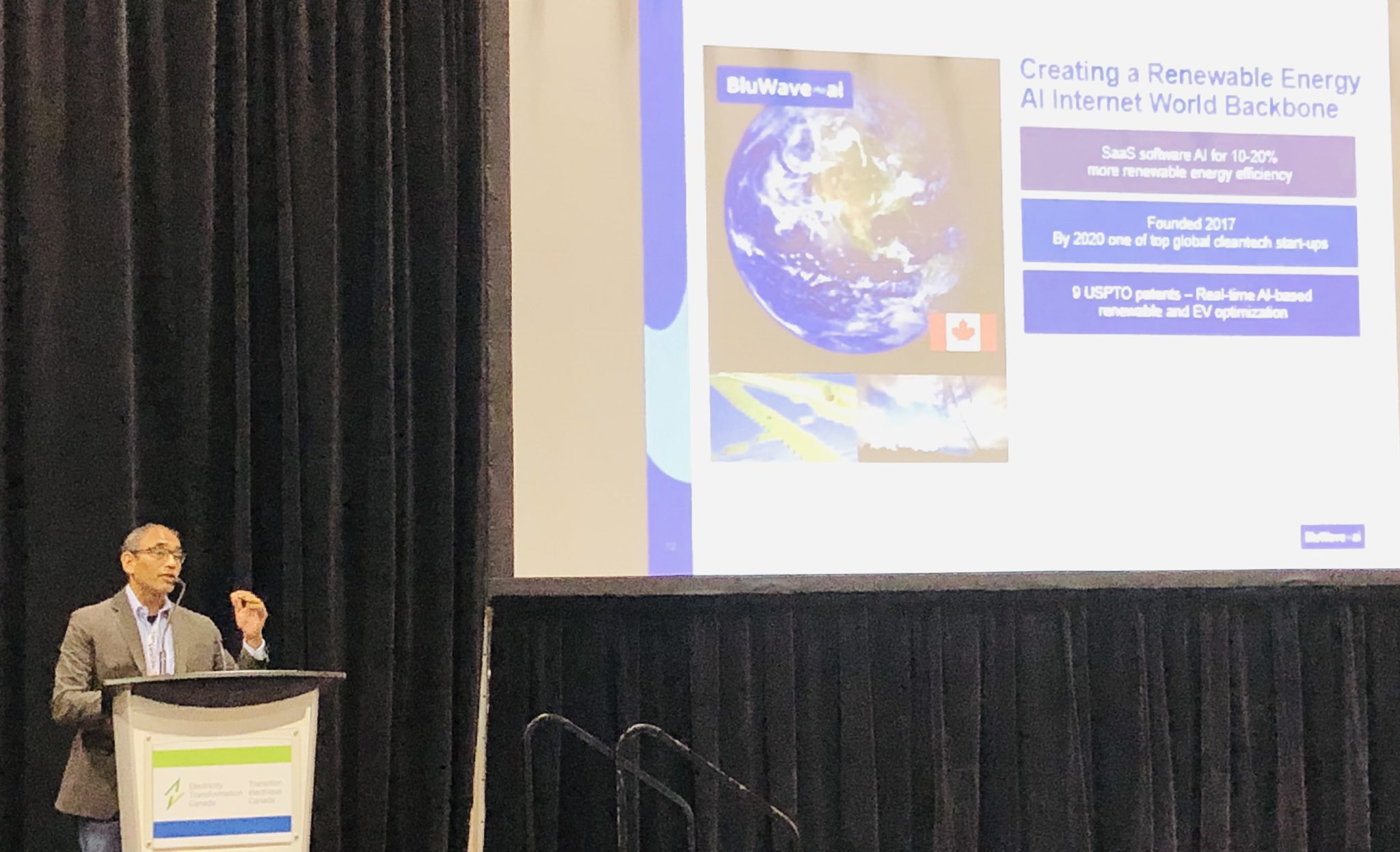 Devashish Paul, CEO of BluWave AI, an artificial intelligence provider for clean energy, discusses the innovative system to deliver North America's first AI-managed smart grid.
For further information about the Electricity Transformation Canada conference, visit: https://electricitytransformation.ca/